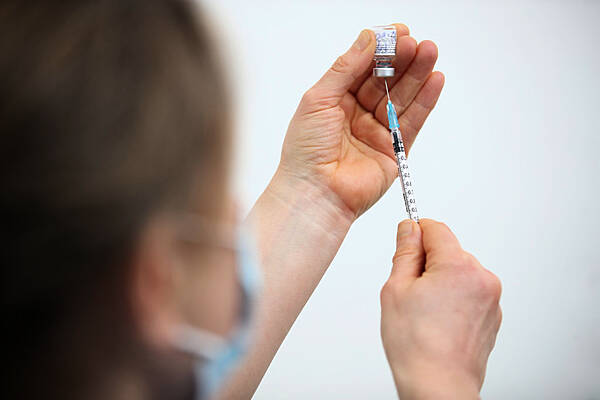 James Cox
The Irish Nurses and Midwives Organisation (INMO) has today joined with nursing and healthcare unions around the world in calling for the waiving of Intellectual Property rules regarding Covid-19 vaccines.
Alongside members of the Global Nurses Union (GNU), the INMO is calling on the Council for Trade Related Aspects of Intellectual Property Rights (Trips) of the World Trade Organisation (WTO) to support the proposed waiver "to ensure equitable and speedy vaccine production and distribution".
In a letter issued this morning to the chair of the WTO Council for Trips, healthcare workers urged the council "to take immediate and decisive action to dramatically mitigate and eventually end the catastrophic death and suffering caused by the Covid-19 pandemic".
The "Waiver from Certain Provisions of the TRIPS Agreement for the Prevention, Containment and Treatment of Covid" was initially proposed at the WTO by India and South Africa, and supported by more than 100 nations.
Vaccine supply
INMO deputy general secretary Dave Hughes said: "Vaccine supply is the key issue in Ireland and around the world, and intellectual property rights cannot be the deciding factor in when we finally emerge from this pandemic.
"Delays in obtaining high levels of vaccine coverage anywhere in the world mean all of us in every country face a longer period of restrictions, and continued pressure on our health services."
INMO president Karen McGowan said: "We need to stand with healthcare workers everywhere in the fight against Covid-19, but this is more than a question of solidarity.
"It's very clear that the success of the Covid-19 vaccination programme in Ireland and Europe depends on equitable vaccine rollout worldwide. "