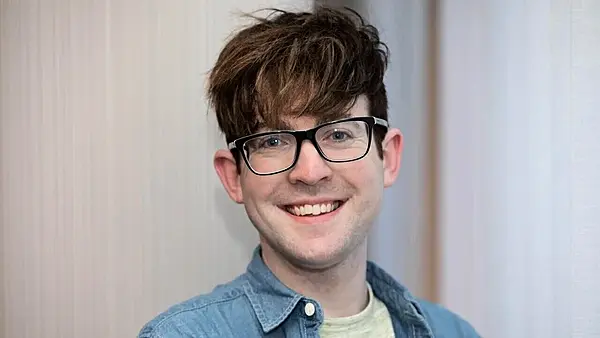 Owen Hanley, a Social Democrats representative on Galway City Council, has resigned following allegations made against him on social media.
The party, in a statement, said it believes it was appropriate that Mr Hanley resign and said the authorities have been made aware of what has been alleged.
In a statement on Facebook on Tuesday, Mr Hanley said: "In the past 48 hours certain allegations have been made about me. These are very serious matters and will obviously take a considerable length of time to be investigated fully by the appropriate authorities.
"In these circumstances I believe that the correct thing for me to do is to resign my membership of Galway City Council. I don't propose to make any further comment in relation to the matter."
The party responded on Wednesday, saying it believed it was appropriate that the allegations against Mr Hanley were thoroughly investigated.
"The party believes it is appropriate that Mr Hanley has resigned and these allegations are thoroughly investigated. When the party first learned of allegations, the whip was removed from Mr Hanley and he has now resigned his membership of the Social Democrats.
"The party notified the relevant statutory authorities charged with investigating these allegations as soon as it became aware of them. The party takes allegations of this nature extremely seriously and has at all times strictly adhered to our statutory obligations."
Mr Hanley was elected in 2019 at the age of 23 to represent Galway City East. He was the first Social Democrats representative appointed to the council, its first openly gay councillor, and the youngest councillor to be elected to the council.
In 2020 his motion calling for a plebiscite on having a directly-elected mayor for Galway City received the support of the council.
On Saturday a video was posted on social media in which a young man made allegations against Mr Hanley. The party, in its statement, did not say when it first became aware of the claims.