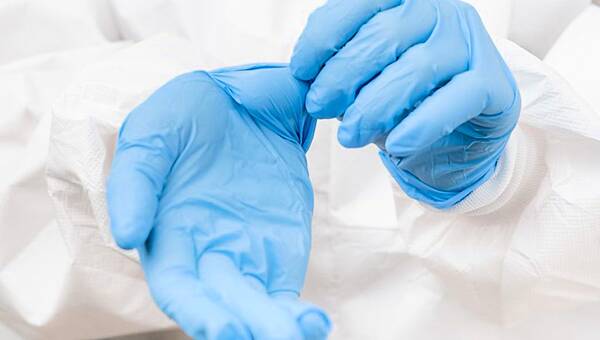 By Cate McCurry, PA
The Irish Nurses and Midwives Organisation (INMO) is to consult its membership on a campaign of industrial action following the ongoing overcrowding in hospitals across the country.
The executive council of the INMO held an emergency meeting on Friday and has sanctioned the beginning of a consultation process with nurses over the possibility of industrial action.
INMO general secretary Phil Ni Sheaghdha said: "The executive council of the INMO, made up of working nurses and midwives, have today taken the decision to begin a period of consultation on a campaign of industrial action in pursuance of safe staffing levels that are underpinned with legislation and clinical facilitation in all hospitals to ensure a safe skills mix.
"What has transpired this week in our hospitals was totally avoidable.
"For too long nurses and midwives have been warning that we were going to see an overcrowding blackspot in January unless serious and meaningful action was taken.
"While many will try to laud the fact that we have seen a decrease of patients on trolleys from 931 to 535, we won't be part of attempts to justify this as an improvement.
"Nurses and midwives expect and deserve to work in a safe practice environment in which they can deliver the safe and excellent care they are trained to provide."
INMO president Karen McGowan said nurses and midwives are being asked to crisis manage a situation that is of "our employers' own making".
"We know that levels of burnout are at an all-time high," she added.
"We must now take whatever action is deemed necessary to ensure that we do not endure this level of danger in our workplaces in the coming months and years ahead on a continuous replay mode.
What has transpired this week in our hospitals was totally avoidable. Nurses are now expected to crisis manage a situation that isn't of our making.

The INMO Executive has agreed to begin a period of consultation with our members on industrial action.https://t.co/QmgoeLbmKV pic.twitter.com/oUUmbsf4EV

— Irish Nurses & Midwives Organisation (@INMO_IRL) January 6, 2023
"We will now commence a series of information and consultation meetings with members over the next month."
On Thursday, the HSE chief said the pressure on hospitals is expected to get worse over coming weeks.
Stephen Mulvany apologised to members of the public who are enduring long waits in emergency departments across the country.
Mr Mulvany also asked people to bear with medics as they tackle high numbers of patients.
Minister for Health Stephen Donnelly said that while there has been a 50 per cent reduction in the number of people waiting on trolleys, more needs to be done to address the crisis.
Mr Donnelly said more senior decision-makers will be in hospitals over the next few weekends.
"The HSE believe and I believe there is an opportunity for some additional senior decision-makers to be on site where that is possible.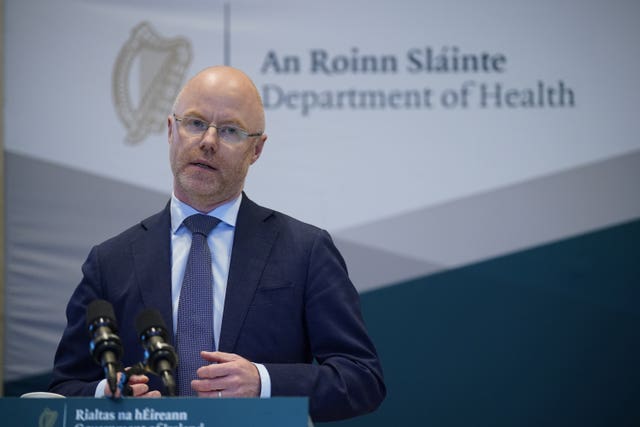 "It's more difficult, for example, in the smaller hospitals, where they have a much smaller contingency staff but in some of the bigger hospitals where they do have more staff, it's something that will help with discharge.
"So really what we want to see now this weekend, and the coming weekends, cognisant that many are already doing it, is those senior decision-makers on site, but critically with the discharge options that they need as well."
Minister for Finance Michael McGrath said: "The scenes that we have witnessed in our ED departments are not acceptable to the HSE and are not acceptable to the Government.
"We have allocated the largest budget ever to the HSE and the Department of Health, in overall terms it's some 23.4 billion euro for the current year.
"I listened carefully to Stephen Mulvany, the interim CEO, this morning and he did make the point that the investment in the last three years in relation to building up permanent capacity, in terms of beds and staff recruitment, is unequalled over the last 40 years.
"So we are seeing a significant increase in capacity. That means a lot more beds in our hospitals, 16,000 more staff over the last three years recruited, a further 6,000 this year.
"But that said, the scenes that we've witnessed are not acceptable, they should not be happening."