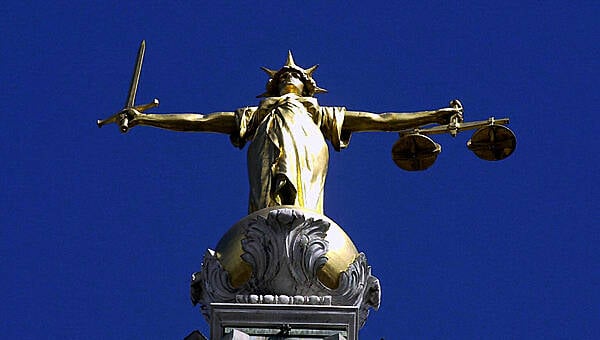 Olivia Kelleher
A man has appeared before Cork District Court charged in connection with the seizure of cannabis with a street value in excess of €300,000 in Cork City.
Stephen O'Hara (32), of Winter's Hill, Sunday's Well, Cork City, was charged on Saturday with possession of cannabis herb and possession of cannabis herb for sale or supply.
Mr O'Hara was stopped and searched by gardaí on Grattan Street in the city on January 5th, during which €6,000 worth of cannabis was discovered.
He was also charged with possessing cannabis herb and possessing cannabis herb for sale of supply in relation to €300,000 worth of the drug discovered by gardaí in a follow-up search at Winter's Hill, Sunday's Well on the same day.
Det Garda Robert Kennedy gave evidence of arrest, charge and caution, telling Judge Olann Kelleher that Mr O'Hara made no reply when the charges were put to him after caution.
Inspector Sean Leahy said there was no objection to bail being granted in the case once Mr O'Hara was willing to abide by certain bail conditions. Mr O'Hara's solicitor, Aoife Buttimer, said her client was agreeable to the conditions.
Det Garda Kennedy said the bail conditions involved Mr O'Hara living at his home address at Winter's Hill and signing on three times a week at the Bridewell Garda station.
He must also supply gardaí with a phone number on which he can be contactable at all times. Mr O'Hara is also required to surrender his passport and not apply for new travel documents.
Judge Kelleher remanded Mr O'Hara on bail until his next court appearance on February 7th at which point directions from the Director of Public Prosecutions will be given submitted.
Free legal aid was granted in the case as the court was informed that the accused is unemployed.