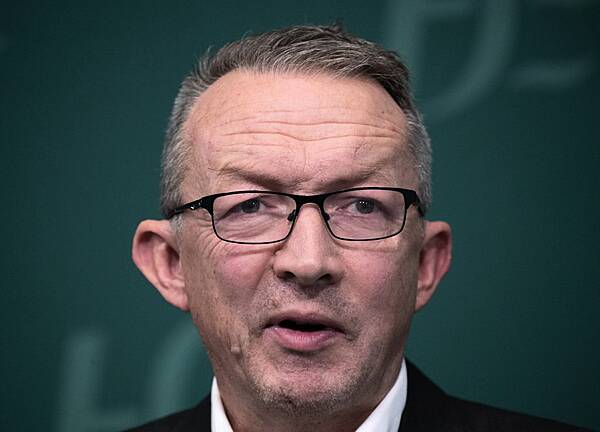 Vivienne Clarke
The HSE's chief clinical officer Dr Colm Henry has said that the current healthcare system in Ireland is not structured to operate on a seven-day basis.
Every health care system in Europe aspired to have a seven-day roster, he told Newstalk Breakfast, but at present staffing levels at the weekend were not the same as Monday to Friday.
Staff, who were already exhausted, were being asked to further stretch themselves," he said "Their efforts had seen some relief in the past week in emergency departments with some staff working two weekends back to back."
Dr Henry, who was also interviewed on RTÉ radio's Morning Ireland, acknowledged the efforts of staff, but said that such a response could not be sustained in the long term as "the system is not built to work seven days a week."
The HSE was working with private hospitals to access as many private beds as possible in case of a further surge in flu cases. Funds were being provided to hospitals to link with their local private hospital to access beds so that timely critical care could be provided.
"It was too early to say if the flu virus had peaked. The number of cases had risen for eight consecutive weeks, usually flu cases would peak after four weeks. "The impact of the viruses has not finished.
"At present 188 private hospital beds had been made available of which 148 were occupied, but the HSE was "looking for as many as we can get", he said.
Dr Henry also moved to assure the public that the HSE had all the drug supplies it needed.
"We have available stock" he said when asked about the shortage of over the counter medications. While there was a shortage of some over the counter items, the most important medicines were antibiotics and the HSE could confirm that it had the supplies it needed.
Additional bed capacity remained an issue, he admitted. The system needed to change so the focus was not on "funnelling" patients through emergency departments. Health care needed to be provided through hubs, community care and a broader, more holistic health care system.