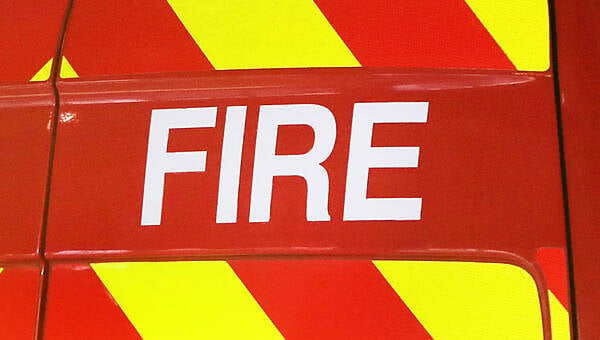 Olivia Kelleher
A man in his fifties has died in a house fire which broke out this morning in Fermoy, Co Cork.
Gardaí and Fire Services in the town were alerted to an incident shortly before 10.20am on Monday when smoke was reported to be coming from a house at Liam McGearailt Place.
The sole occupant of the house was pronounced dead at the scene.
His body has since been removed to the mortuary in Cork University Hospital where a post-mortem will take place in due course. The post-mortem is expected to be carried out by Assistant State Pathologist, Dr Margaret Bolster.
The coroner has been notified and the scene has been preserved for a technical and forensic examination.
Investigations are ongoing. However, the fire is understood to have been accidental in nature.
This is the second fire fatality to occur in Co Cork in recent weeks. On December 23rd, 86-year-old Sean (John) Lynch died in a house fire at The Court, Waterpark in Carrigaline.
A GoFundMe page was set up for his forty-year-old son, David, who lost not only his father and his dog, but all his belongings in the blaze too.
Over €24,000 was raised to assist David Lynch as he attempts to rebuild his life. He had gone to do some Christmas shopping only to find that the home he shared with his father was engulfed in flames.
A technical examination of the scene established that the fire had started accidentally in a downstairs room.