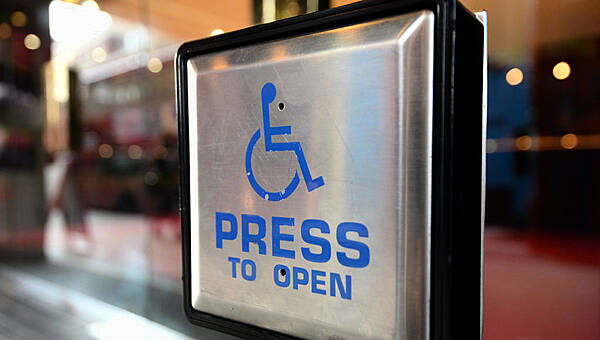 Kenneth Fox
The Health Information and Quality Authority (Hiqa) found that seven centres for people with disabilities were non-compliant with Covid-19 measures.
Seven centres operated by COPE Foundation, Carriglea Cairde Services, two Nua Healthcare Services centres, Saint Patrick's Centre (Kilkenny), St John of God Community Services CLG, and Waterford Intellectual Disability Association were found to be non-compliant, which meant that residents were not being adequately protected from the risk of infection.
Hiqa said these providers were required to take actions to improve their infection prevention and control arrangements.
Some examples of areas requiring improvement observed by inspectors included: Governance and oversight arrangements did not ensure that cleanliness levels were in line with best practice in infection, prevention and control standards.
There were insufficient staff to ensure that infection, prevention and control needs could be adequately met and resident's personal plans required review to ensure that all areas of infection prevention and control were addressed.
Hiqa said in response to the Covid-19 pandemic and to ensure robust infection control measures beyond the pandemic, the chief inspector of social services commenced a programme of targeted inspections to assess registered providers' compliance with protection against infection.
The inspection programme aims to promote continuous quality improvement in infection prevention and control, in line with the National Standards for infection prevention.
Besides the seven non-compliant facilities, inspectors found a generally good level of compliance with the regulations and standards across 32 centres.