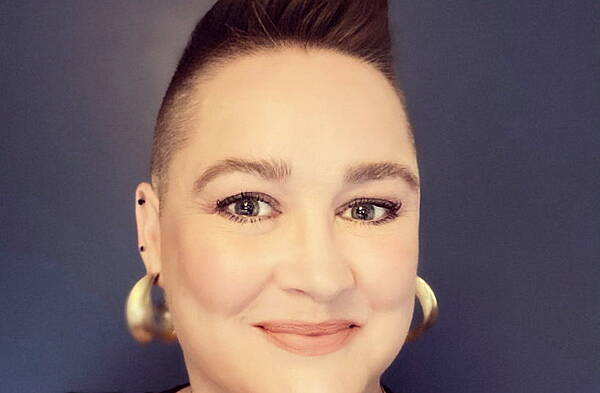 Louise Walsh
More and more parents are turning to secular celebrations to offer their children an alternative to religious ceremonies.
As many children prepare for the Catholic sacraments of First Holy Communion and Confirmation, a growing number of parents have replaced the occasions with 'Stepping Stones' and 'Coming of Age' rituals.
These rituals, developed by the Irish Ethical Celebrants Society, often act as an alternative to children who sometimes feel left out when friends are enjoying all the benefits that go with the religious occasions.
Civil family celebrant Sarah Gardiner says the number of people organising secular celebrations to mark a child's milestones has exploded in Ireland, especially since Covid-19.
"While secular weddings and funerals and even baby naming to a certain degree have become more and more popular over the last decade or so, parents are now wanting to mark their child's milestones in a non-religious way," said Sarah, who is a member of the Irish Ethical Celebrant's Society.
"Rituals have been around for thousands of years so it's innate to want to celebrate the big occasions in your child's life. Demand started in 2020 and the growth has been huge — I'm inundated with enquiries and booking already this year.
"A Stepping Stones ceremony is a wonderful opportunity to celebrate the lives of children who, by the ages of seven and eight, are becoming responsible, more independent, aware of the community around them, brave, questioning and developing empathy and social awareness.
The Coming of Age ceremony is a secular replacement of Confirmation. It allows those who aren't religious to celebrate their child moving into "into adolescence and into the bigger world of post-primary and adulthood".
"They are essentially leaving their childhood behind and embarking on the start of their own independent journeys in the world," Sarah said.
"Often children who see their friends having a big day for their First Communion or Confirmation feel left out, despite their parents attempts to compensate through gifts or trips away on the day.
"So this is a way of the child being the centre of attention and celebrating their uniqueness with family and friends through their own secular occasion.
"Unlike religious celebrations, it's the child's day so they can pick a poem or lyrics of a song to read or whatever they like to make things special.
The aim of the celebration is inclusion: "Each child can have their day."
"The occasions are very much tailored individually and people can pick and choose what they want on their day. The events can be held individually or with a group of friends who may not be celebrating a First Holy Communion or Confirmation," Sarah added.
"No-one should no longer feel left out. Everyone can get dressed up and share photographs, memories and stories with all their friends in the days after, no matter if they have celebrated religiously or secularly."