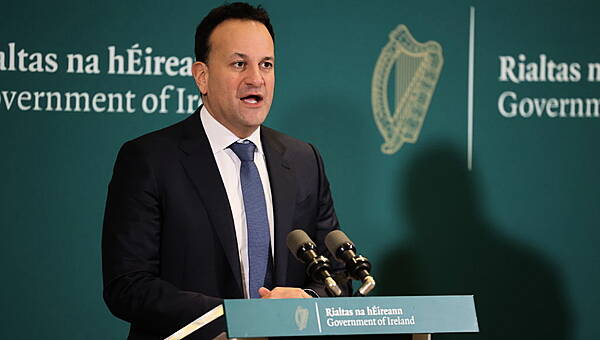 Cate McCurry, PA
The Taoiseach has defended the Government's handling of the long-running health crisis, saying it is "too simplistic" to call it a failure of successive Fine Gael and Fianna Fáil governments.
Leo Varadkar said the Government cannot be blamed for the pandemic, the current wave of RSV and "one of the worst" flu seasons.
Hospitals across the country are under a huge strain, with hundreds of patients left waiting on trolleys.
Mr Varadkar said the crisis was due to the wave of infection affecting the northern hemisphere, and is not a failure of his or previous Governments.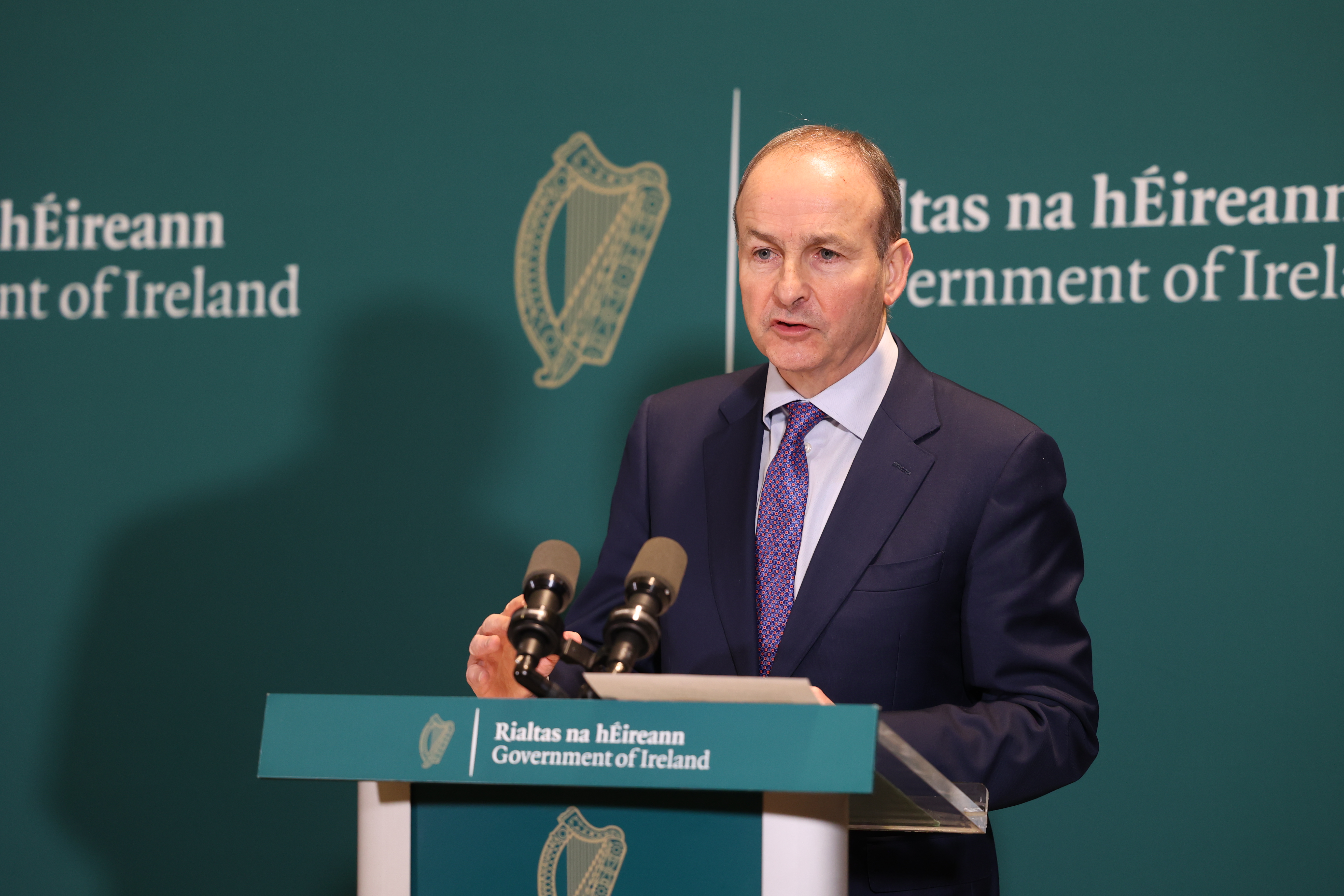 Speaking after a Cabinet meeting at Farmleigh in Dublin on Wednesday, Mr Varadkar said: "What we're seeing is a wave of illness affecting the entire northern hemisphere, not just Covid, not just RSV, but also one of the worst flu seasons that we've seen affect northern hemisphere in a very long time.
"That's not taking into account the fact people's immunity is not as strong as it would have been because of the period of social isolation.
"We see Northern Ireland struggling, we see Britain really struggling, I've never seen the NHS under so much pressure.
"You see emergency departments in Germany having to close, we see (French) president (Emmanuel) Macron in France talking about how he wants to end the endless crisis in health.
"Whatever you want to blame us for, I don't think you can blame us for all those things happening in other jurisdictions.
"So this is something that is very serious, a very big wave of infection that's affecting all the northern hemisphere and we're no different.
"A lot has been done in recent years. A thousand extra beds added to the hospital system just in the past three years, more than 1,000 if you include community care.
"The biggest budget for health ever paid for by a strong economy – 6,000 more doctors and nurses than was the case only three years ago."
Mr Varadkar said that a "huge amount" has been done to improve the situation.
"Being faced with such a wave of illness has created difficulties for even the best resourced health service in Europe," he added.
Tánaiste Micheál Martin said the health system has not experienced this level of disease in years.
He also said it was "not acceptable" that people were left waiting on trolleys.
He praised healthcare workers and the "extraordinary frontline staff".
"I do think we need to evaluate and look at governance issues and management issues," he added.
"I think there are lessons, again, that can be applied in terms of the Covid experience.
"It's not acceptable for people to be in situations they have found themselves."