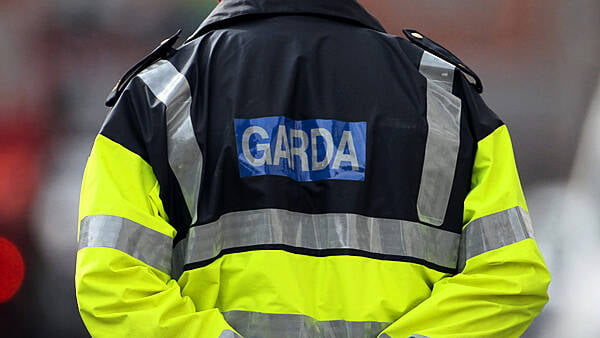 Sarah Slater
Gardaí are investigating the theft of more than €220,000 in cash from a home in the Enniscorthy in Wexford on Monday evening.
The burglary occurred at a property in the Ballyboe area of the town on Monday evening. It is understood the cash was stolen from a safe inside the property, and is believed to be the life-savings of the couple who were targeted.
The thieves gained entry to the house by breaking the glass in a rear door of the house. The property was ransacked and the large quantity of cash stolen.
Gardaí are investigating if the burglary is linked to a rise in a number of such incidents in the Enniscorthy area over the past several weeks.
The force are looking for a black Audi estate car, which they believe is also connected to a number of burglaries carried out in the Clonroche and Caim areas of Wexford.
No arrests have been made in connection to any of the burglaries and investigations are ongoing.
In a statement gardai said: "Gardaí are investigating a burglary that occurred at a property in the Ballyboe area of Enniscorthy, on the evening of Monday, January 9th.
"No arrests have been made, investigations are ongoing."
Gardai are also appealing for anyone who may have CCTV or dash cam footage to make contact especially if they were in any of the areas targeted and around the times the crimes took place.
However, gardai are urging members of the public to exercise caution if approached by strangers at the door saying they are looking for a missing dog or person.
They are also advising people to keep lights on timer switches during times when the property is unoccupied.
Anyone with information about any of the incidents is asked to contact Enniscorthy Garda Station on 053 9242580 or their local garda station.