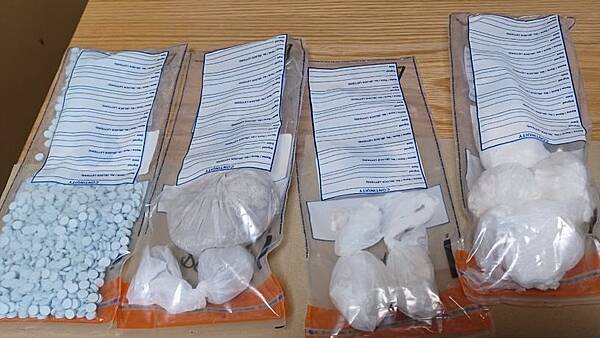 James Cox
Seven people have been arrested by gardaí in Tallaght as part of ongoing investigations into organised criminal activity and anti-social behaviour in west Tallaght
At 7am on Friday morning, six residential properties in the west Tallaght area were searched by gardaí from the Tallaght District resulting in the arrest of seven men.
In the course of the searches controlled drugs, including quantities of heroin and crack cocaine worth in excess of €40,000, and €10,000 in cash was also seized.
Two men were arrested under Section 30 of the Offences against the State Act, 1939 in connection with recent incidents involving firearms.
Four men, ranging in age from 20s to 40s, were detained under Section 4 of the Criminal Justice Act, 1984 as part of investigations into the sale and supply of controlled drugs.
One man (40) was arrested on foot of a warrant. Those arrested are currently being held at Garda stations in southwest Dublin.
The operation was led by the District Detective Unit and Community Policing Units at Tallaght Garda station in collaboration with community stakeholders and South Dublin County Council.
Gardaí said the operation remains ongoing.