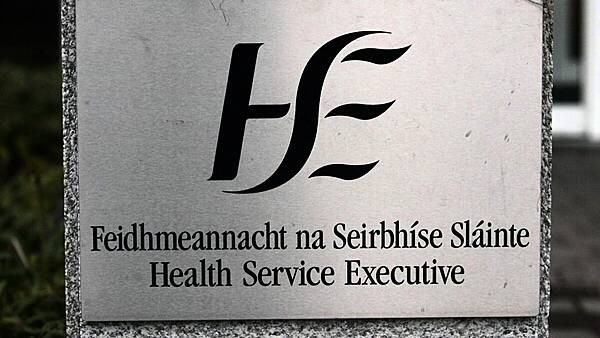 The HSE's head of digital transformation has resigned, comparing the job to scaling Mount Everest.
Prof Martin Curley, who has worked for the HSE since 2018, publicly announced his resignation on LinkedIn on Sunday.
The HSE told The Irish Times it had received a resignation letter from Prof Curley and that as it does not discuss employee matters it had nothing further to add.
In his social media post, Prof Curley said he has "called off this particular ascent on Everest".
Speaking following his resignation, Prof Curley said the HSE was not fit for purpose, and that there was significant resistance to change.
"The level of resistance that I … have seen is quite extreme. Over the years, many clinical innovators have had a lot of resistance to change," he told RTÉ Radio 1's Drivetime on Monday.
Asked if the HSE was fit for purpose, he said: "To be very honest, no it's not. But the problem is bigger than the HSE. There are many amazing people in the HSE, but there are many people, like me, who are deeply frustrated."
There have been a number of high-profile resignations in the HSE in recent months. Anne O'Connor, who was chief operations officer, left to join VHI healthcare.
Former chief executive Paul Reid stepped down from his role last year, citing frustrations with feeling "constrained" in the HSE's ability to deliver change.