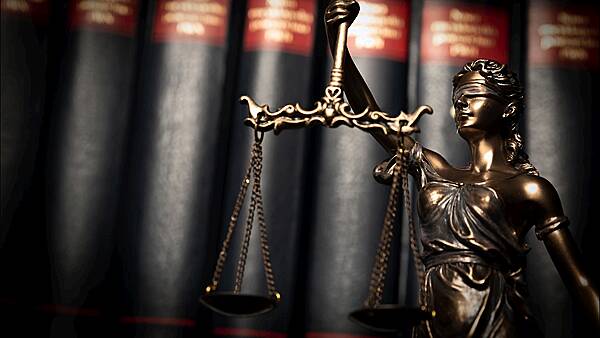 High Court reporters
A Dublin-based web marketing firm owes some $1.8 million (€1.7 million) to two firms to which it outsourced some of its services, it has been claimed in Commercial Court proceedings.
V Media Doo, a Montenegro firm, and First Click Marketing Operations Management Ltd, which is registered in Abu Dhabi, UAE – both founded by Veselin Terzic who is based in Montenegro and the UAE – are suing TechAds Media Ltd, of the Black Church, St Mary's Lane, Dublin.
The two firms say they are owed the money for services provided to TechAds under agreements made in February last year.
TechAds provides web traffic to certain internet platform providers or "partners" of TechAds. It engaged certain parties, including V Media and First Click, to provide traffic to its partners in order to help them develop advertising revenue.
Investigation
Invoices for sums totalling $1.8 million were raised, but last June TechAds advised the monies were on hold pending an investigation. It was claimed the investigation was into possible "breaches of restrictions" by the plaintiff companies.
Peter Boyle, solicitor for the two plaintiff firms, said in an affidavit no details of the purported investigation were provided by TechAds despite requests to the company to do so. TechAds later terminated the agreement with the two companies over what it claimed was their failure to cure the alleged breaches.
Mr Boyle said it was not possible to cure any breaches without those breaches being identified by the defendant.
On Monday, the plaintiff companies applied to Mr Justice Denis McDonald to have the case admitted to the fast track Commercial Court.
The judge, who was told there was no objection to admission to the fast track court and that they may be a counterclaim by TechAds, entered the case into the commercial list and adjourned it to May.