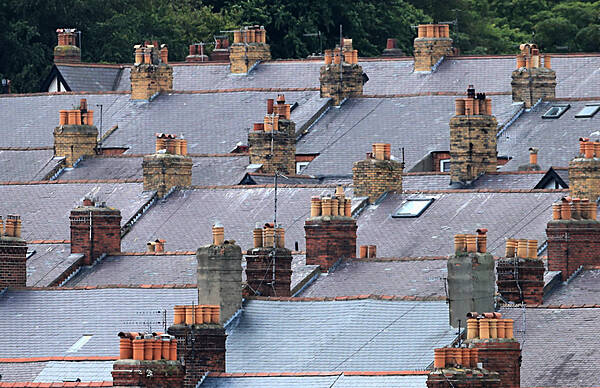 Kenneth Fox
Over 50 per cent of tenancy termination notices were found to be invalid in Q4 2022, according to a new Threshold report.
In that quarter they found just over 40 per cent of notices of termination for sale of property were found to be invalid by Threshold advisors, while over 60 per cent of notices citing rent arrears as a cause for termination, were deemed invalid.
Just over 50 per cent of notices that stated that the landlord or a family member was moving into the property, were invalid.
"When a notice is invalid Threshold can help the renter stay in their home," they said.
The housing charity supported over 17,000 individuals in final few months of 2022 as evictions remain the highest issue facing private renters.
Their advisors answered 11,195 telephone queries between October and December 2022. Many renters were still not aware of their rights or free assistance available from Threshold
According to the charity's Q4 2022 Impact Report, advisors answered over 11,000 calls and responded to over 2,500 webchats from private renters facing tenancy issues.
Threshold prevented a total of 1,041 households from entering homelessness. In all 1,409 adults and 917 children were able to stay in their homes or were supported to secure alternative housing.
Of the clients who made first contact with Threshold in Q4, 1,837 were at risk of homelessness.
As in previous quarters of the year, the majority of these renters were at risk of homelessness as their landlord was choosing to sell the home.
Speaking about the report, Threshold's national advocacy manager, Ann-Marie O'Reilly said: "Threshold is continuing to see high volumes of private renters contacting our advisors, with tenancy terminations remaining the highest concern facing those in private rental accommodation.
"Most of these termination notices are as a result of the landlord deciding to sell the home – and the majority of these notices are valid – renters are being placed at immediate risk of homelessness, particularly with so few properties available to rent."
Threshold advisors continue to assess notices of termination brought to them by private renters in line with the Residential Tenancies Acts.