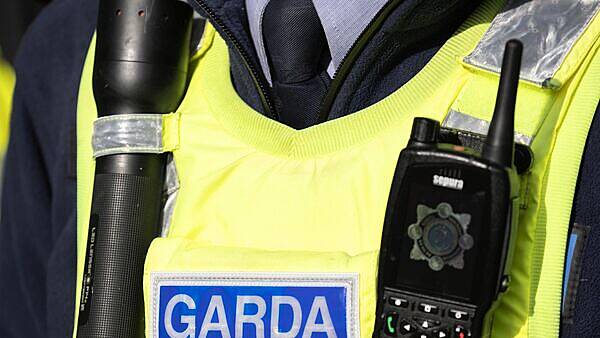 Vivienne Clarke
Garda Representative Association (GRA) spokesman Garda Damien McCarthy has said that the issue of assaults on members of the force has been getting worse with an increase of 17 per cent in such cases since 2021.
Freedom of Information figures released to Newstalk show that 243 members of the force were assaulted since 2021.
The injuries included 23 bone fractures or dislocations and 17 open wounds while bruises, grazes or bites accounted for 102 of the injuries. The figures show that 52 of the assaults were in Dublin, while Cork and the Mayo/Roscommon/Longford division saw 25 each.
Garda McCarthy said that the increase in assaults was "a massive issue" which had come about as a result of "massive societal change" in terms of the levels of violence that gardaí are experiencing on the street.
"The latest figures that have been published in relation to gardaí being injured on duty make for very difficult reading. I think it is a significant problem that has to be addressed."
People who assault gardaí while on duty should face far tougher sentences, he said.
"We need action in terms of new legislation to ensure that there are adequate pieces of legislation to protect frontline public service workers. I think the legislation should act as a deterrent. It is not working at the moment and stronger measures are needed in legislation to ensure that those who attack frontline service workers are prosecuted."
The increase in assaults had become a serious problem and action was needed to ensure the situation did not "spiral out of control" he urged.