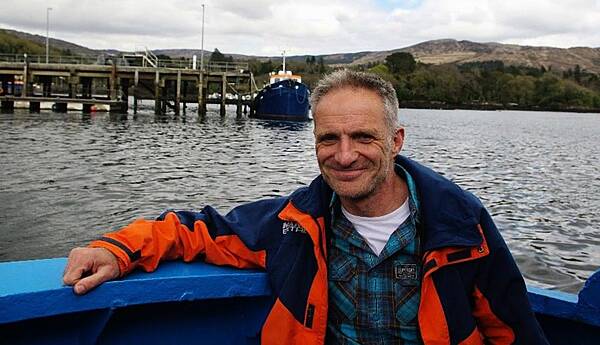 Vivienne Clarke
The sister of the Irishman in prison in Iran has called on Tánaiste and Minister for Foreign Affairs Micheál Martin to "escalate" negotiations for his release.
Bernard Phelan (64), from Clonmel, Co Tipperary, is currently being held in a cell containing 16 prisoners with no glass in the windows, meaning temperatures drop as low as minus 5 degrees at night.
His family are concerned for his health, which has deteriorated significantly since his detention. Mr Phelan has now ended a hunger and thirst strike after a number of days at the request of his family.
Caroline Massé Phelan told RTÉ's Morning Ireland that her brother's health was "extremely at risk" and his family feared for his life given his pre-existing conditions.
She said the family had managed to get a message through to him in prison via the French and Irish consulates. Mr Phelan has dual French and Irish nationality and was travelling in Iran as a tourism consultant on his French passport.
The message from the family to Mr Phelan urged him to stop his hunger strike – to eat and drink. The protest was not worth it if it meant he would lose his life, she said.
Ms Massé Phelan confirmed that her brother had not been judged and there had been no judicial process. He was 64, in ill health and she said he had "no beef with Iran. He was promoting it as a tourist destination."
She added: "He is an innocent pawn in a bigger political game".
Ms Massé Phelan said she had complete faith in the consular teams that could negotiate his release. It was now a humanitarian issue, he should be released.