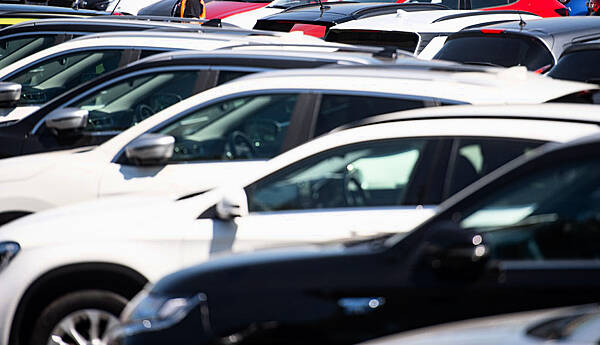 Used car prices have risen by just under 70 per cent since February 2020, according to figures from website DoneDeal.
A combination of undersupply and increased demand for used cars last year – driven by microchip shortages, Brexit and the outbreak of war in Ukraine – saw prices rise at an average quarterly rate of 4.7 per cent in the first nine months of 2022.
However, the latest figures suggest that price inflation slowed to just 1.4 per cent in the final quarter of last year, the lowest rate of inflation seen since the third quarter of 2019.
The company also reported a 17 per cent fall-off in the final quarter, which it said "largely is in tune with the observed slowdown in price inflation".
The number of active listings posted on the online marketplace has risen by 19 per cent when comparing active ads on January 1st to December 1st, which DoneDeal suggests shows a "slight recovery in supply."
For upper-end cars priced at over €20,000, the last quarter of 2022 saw a 1.1 per cent rate of deflation, which the site says is the first time that negative price growth has been observed for this end of the market since the beginning of the Covid pandemic.
Speaking on the findings, report author Dr Tom Gillespie said car prices are showing signs of stabilising: "The inevitable slow down in price inflation at the end of 2022 could largely be attributed to several supply and demand side factors.
"In terms of supply, wait times for new cars have started to reduce as microchip production slowly catches up with demand in the motor industry, in turn, this eases the pressure on the almost-new used car market.
"On the demand side, the cost-of-living crisis inevitably means that big-ticket items such as cars are given more careful consideration from a household budget perspective, dampening demand."