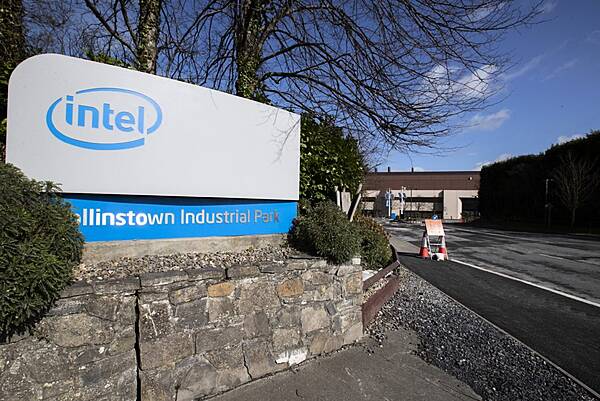 Kenneth Fox
Intel is to cut a further 30 jobs at its Leixlip plant, as part of a global cost-cutting previously announced last year.
As The Irish Times reports, sources believe this will be the last of the job cuts at the Irish business in this particular round of cost measures, unless economic circumstances force further global reductions.
Intel did not comment on the potential for future cuts.
The compulsory redundancies, which are in non-manufacturing roles, have been notified to the Department of Enterprise, Trade and Investment. The chip giant notified the department separately in December that it would be shedding 100 jobs.
These latest job cuts will bring to 130 the total number of jobs lost in the Co Kildare facility, and are separate to a voluntary, unpaid scheme that allowed staff to take up to three months off work before returning to their position.
Intel employs about 5,000 people in Ireland, with the majority of them located in Leixlip, Co Kildare.
Intel said in October last year that it would cut costs in an effort to weather a persistent slump in computer demand that has weighed on sales, with measures to include headcount reductions and slower spending on new plants.
The cuts were decided based on business groups rather than geographical location, leading to the pre-Christmas notification, and the latest follow-up in January of the loss of 30 jobs.
"Intel is working to accelerate its strategy while navigating a challenging market and macroeconomic environment.
"As we continue to invest in our Leixlip fab expansion and prepare for anticipated future demand, we are also focused on identifying cost reductions and efficiency gains through multiple initiatives, including some business and function-specific non-manufacturing workforce reductions within Intel Ireland," Intel Ireland said in a statement.
"We have provided the necessary notifications and support regarding our actions in Ireland and are committed to treating impacted employees with dignity and respect."