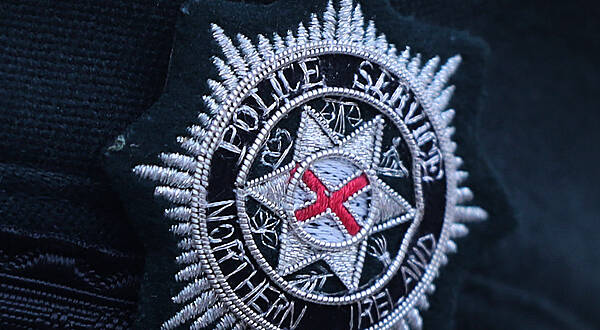 By David Young, PA
Two police officers were injured while responding to a disturbance in Omagh.
The PSNI said one officer was struck on the back of the head and the other was hit and knocked to the ground during the incident in the Tully Road area at 9pm on Saturday.
They were both taken to hospital for assessment and treatment.
A 37-year-old man has been arrested on suspicion of assault on police and grievous bodily harm. He remained in police custody on Sunday afternoon.
A PSNI spokesman said: "This was a vicious attack on our officers who work hard every day to keep people safe and protect the communities they serve.
"Incidents such as this are unacceptable and should be condemned by all."
Police appealed for any witnesses to come forward.