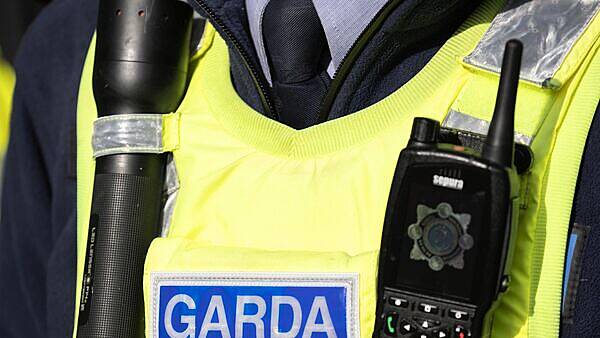 Vivienne Clarke
The general secretary of the Association of Garda Sergeants and Inspectors (AGSI) Antoinette Cunningham has called on the Minister for Justice to expedite legislation that would allow members of An Garda Síochána to wear body cameras.
That needs to happen "sooner rather than later" she told RTÉ radio's Morning Ireland.
Every other police force in the world have body cameras which should address concerns by civil liberties groups, she added. "It Is not a new phenomenon, sadly we're far behind."
Ms Cunningham said her association would also welcome any moves to increase sentences for anyone convicted of assaulting gardaí or frontline workers. "There has to be something to prohibit people from assaulting frontline workers."
Her comments come in the wake of an assault of a garda who suffered a serious bite injury to his finger and hand after responding to a dangerous driving incident at Gulliver's Retail Park in Ballymun, Dublin.
Assaults becoming 'normalised'
Ms Cunningham said the garda's recovery will be ongoing for some time and the injury was "life changing".
The incident raised the issue of the increasing levels of assaults against members of the force and the danger that such attacks were becoming "normalised".
Ms Cunningham also welcomed comments from Tánaiste Micheál Martin that he would look favourably on the establishment of a taskforce to look into these issues. However, she said that any task force would have to include garda management and staff.
The high numbers leaving the force were a source of concern, she said. Already this year there had been 10 resignations and last year 109 resigned. "That has to be addressed."
If the numbers in the force drop below 14,000 then a risk assessment would need to be carried out, she urged.