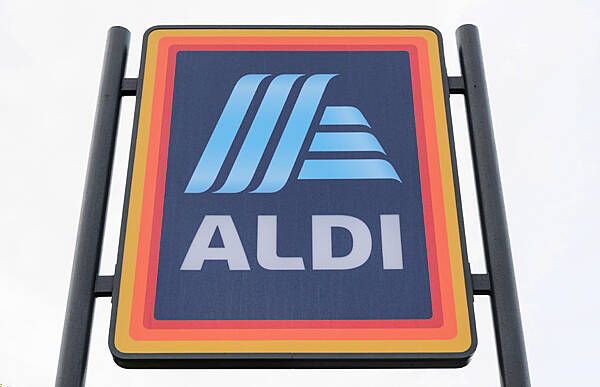 Kenneth Fox
Aldi has announced 360 new jobs throughout the country as the retailer increases its minimum pay rate to €13.85.
It will also become the first Irish supermarket to introduce the new Living Wage from February 1st, and has launched a recruitment campaign to fill the new roles.
The company said the jobs come as part of the ongoing expansion of the Aldi store network, currently comprised of 155 stores nationwide, with plans for six more this year.
"We are continuing to reinvest in Ireland by creating and maintaining jobs throughout the country and adopting the minimum wage for colleagues," Aldi Ireland's group managing director Niall O'Connor said.
"We added 450 new jobs last November, and we have seen continued strong demand in the market for the unbeatable value that Aldi offers."
Along with the job announcement, Aldi revealed the results of a recent survey carried out by the supermarket which found 77 per cent of the population have financial worries due to the ongoing cost-of-living crisis.
It found that the cost-of-living crisis is making almost one in every three people (30 per cent) 'fearful or anxious' about the future, and that more than seven in 10 people (72 per cent) are conscious of the price of goods.
Almost half (47 per cent) of respondents said they are seeking value for every cent they spend.
The research findings are stark, with more than three-quarters of people in Ireland having financial worries as a result of the cost-of-living crisis," Mr O'Connor said.
"It shows the extent of the impact this crisis is having on Irish consumers and the extreme measures they are taking to combat it."