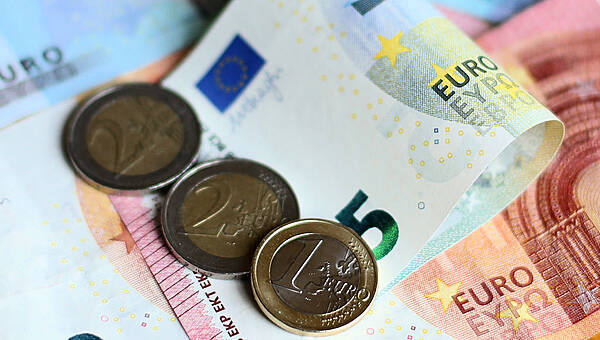 James Cox
More than 9,300 adult asylum seekers get only €5.50 a day in social welfare from the State.
A further 2,000 children, who live in Direct Provision, get the equivalent of €4.25 a day.
The Department of Social Protection administers the Daily Expenses Allowance, which is paid to asylum seekers who live in Direct Provision centres.
The current weekly rates are €38.80 per adult and €29.80 per child.
At the end of December, this payment was being made for 9,303 adults and 2,005 children.
The rates are much lower than the jobseeker's allowance payment, which is €220 a week.
Fianna Fáil TD Eamon Ó Cuiv said he thinks the current rate is too low but accepted the principle that recipients should not get the full rate.
Mr Ó Cuiv is a member of the Oireachtas social protection committee.
The Daily Expenses Allowance doesn't apply to those fleeing the war in Ukraine, who are entitled to the full rates of social welfare.