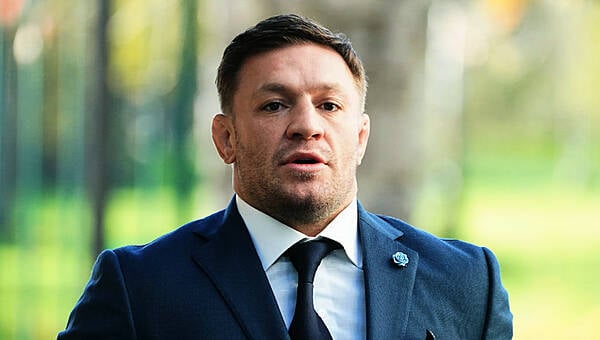 By Associated Press Reporter
Irish mixed martial arts fighter Conor McGregor is under investigation in Spain after being accused of assault in Ibiza, court officials have said.
The case had been closed, but a judge ordered it to be reopened after receiving more details about the alleged incident.
The court did not give any more detail about the case involving the MMA superstar.
Spanish media said the investigation was related to an altercation with a woman on a yacht after a party in Ibiza. Local media report that it relates to a party to mark McGregor's 34th birthday.
"Mr McGregor is steadfast in his denial of all the accusations made by a guest on his boat," McGregor spokeswoman Karen Kessler said in a statement.
McGregor last fought in July 2021, suffering a TKO loss to Dustin Poirier. McGregor broke his leg in the bout and has been rehabbing.
McGregor coach John Kavanagh has said he expects McGregor to fight in 2023. – Reuters/PA