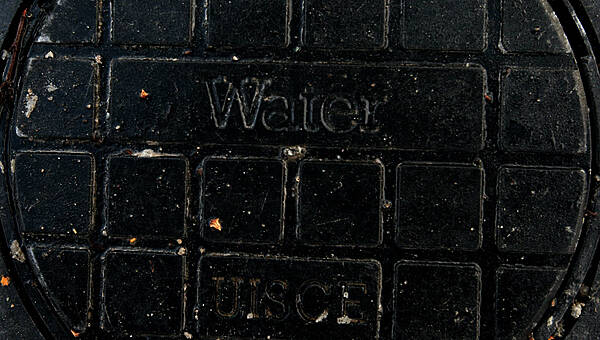 Tom Tuite
Irish Water broke environmental laws after a raw sewage overflow near a Co Meath housing estate went undetected for three months.
The Environmental Protection Agency (EPA) prosecuted Irish Water at Dublin District Court after the problem was discovered on January 18th last year.
Over the preceding three months, a 2.5-metre deep sewer had been blocked, leading to an 80 – 90 per cent drop in the raw sewage flowing into the Rathmolyon wastewater treatment 500 metres away.
Judge Anthony Halpin said it should have been noticed earlier.
He recorded a conviction, fined Irish Water €500 and ordered a payment of €5,000 toward prosecution costs.
Harmful bacteria
EPA inspector Jonathan Hughes told the court that raw sewage containing harmful bacteria seeped through blockage around a sealed manhole. It then went into a drainage ditch and onto a field covering 25 square metres.
The size of the typical flow to the treatment plant was 180 cubic metres a day, but that figure dropped to 18 cubic metres as a result of the undetected blockage.
The December 2021 reading was an average intake of 290 cubic metres a day, but in December last year, it dropped to 21 cubic metres.
"Alarm bells should have sounded," Judge Halpin said.
A resident in a housing estate 150 metres from the blockage reported an odour problem which resulted in the discovery.
A plank of wood thought to have dislodged during the construction of the manhole caused the blockage.
The court heard Irish Water had 20 prior convictions for breaching its wastewater discharge licence, which can result in a €5,000 fine.
The judge noted the guilty plea and that the sewage did not reach the nearby river and Irish Water cleaned up the areas affected.