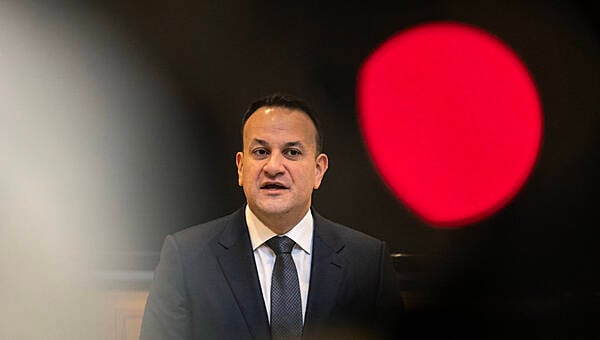 The Taoiseach said the rent credit announced in the Budget last year is a permanent measure.
In October, it was announced renters can claim a €500 credit for the years 2022 to 2025, but it appears that is being extended.
About 400,000 people are eligible for the relief, which was introduced to help ease the pressure of record high household costs.
Speaking in the Dail on Wednesday, Taoiseach Leo Varadkar listed the credit as a permanent cost of living support. He said a lot of people had not applied for the rent credit yet, and he would really encourage them to do so. He said "all of these measures are permanent and they don't end in February."
Cost of living measures
Reduced excise duty, lower VAT for hospitality and electricity credits are among the measures scheduled to come to an end this spring.
There have been calls to extend the supports, as household costs continue to rise.
Taoiseach Leo Varadkar said meetings will take place in the coming weeks to decide which measures to pursue long-term.
"There isn't going to be cliff edge and what will happen over the course of the next few weeks is the relevant ministers will sit down with the Minister for Public Expenditure and Minister for Finance and we'll work out which measures we can continue and which ones we can't. And we will try and do that as quickly as possible in the next couple of weeks."