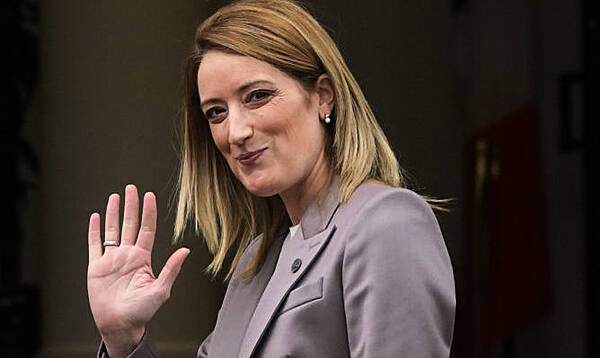 By Gráinne Ní Aodha, PA
European Parliament president Roberta Metsola has laid a wreath at the memorial to Veronica Guerin at Dublin Castle.
The Maltese MEP has been vocal about violence against women during her tenure as president of the EU's parliament.
She paid tribute to 23-year-old Co Offaly teacher Ashling Murphy, who was killed while out jogging, upon taking up the role on January 18 last year – the same day as Ms Murphy's funeral.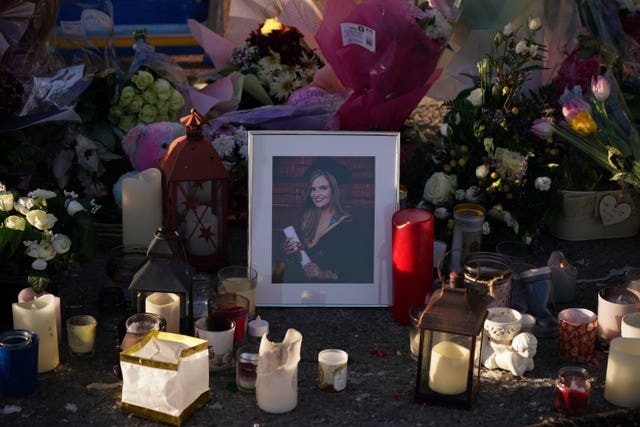 In November, Ms Metsola gave a speech to MEPs after Bernice Cassar, a 40-year-old mother-of-two, was shot at through the windscreen of her car and killed in Malta.
"She is one of many examples of abuse and murder of women in Europe simply for being women," Ms Metsola said.
"Stop killing women. No more excuses. Protect women. We need action, now."
Ms Guerin was shot in June 1996 while her car was stopped at a traffic light outside Dublin. She was aged 37.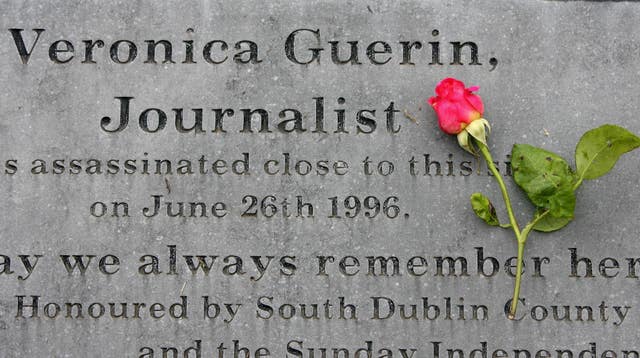 Ms Metsola spoke to Ms Guerin's brother Jimmy and his wife Louann at the memorial on Friday morning. Irish MEP Grace O'Sullivan also attended.
Mr Guerin spoke about the memorial at Dublin Castle, about a DCU scholarship in her name, and about how students of journalism had visited the memorial over the years.
He told Ms Metsola that he found out his sister had been shot when a friend rang him.
The memorial to Ms Guerin is inscribed with "Be not afraid."