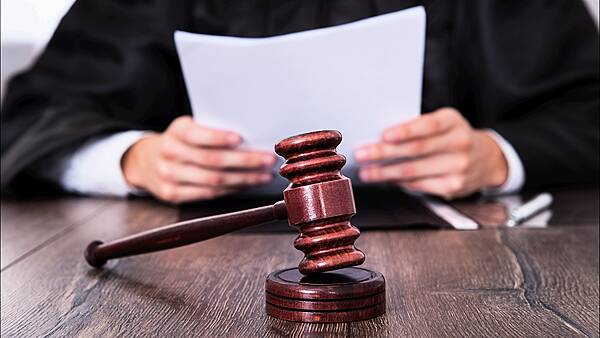 Olivia Kelleher
A 39-year-old man who was facing trial for the attempted murder of a woman has pleaded guilty to a charge of assault causing serious harm to her and to causing criminal damage by fire to the property where the attack took place.
Christopher Stokes of Sarsfield Avenue, Garryowen, Limerick pleaded guilty to three charges at a sitting of the Central Criminal Court in Cork on Tuesday.
Mr Stokes pleaded guilty to causing serious harm to 43-year-old Simone Lee at Fairview Crescent in Garryowen in Limerick on May 11th, 2021.
He also pleaded guilty to making a threat to kill or cause serious harm to Tim Fehin on the same date in the same location.
Mr Stokes also pleaded guilty to a count of intentionally or recklessly causing damage by fire to the house in Fairview Crescent on the same date.
No facts have been outlined in relation the case. The evidence will be given at a sentencing hearing at the Central Criminal Court in Cork on Wednesday.
A jury was sworn in on Monday to hear the case of attempted murder of Ms Lee. The trial, which was expected to last until March 15th, was due to get underway on Tuesday.
Mr Stokes had pleaded not guilty to a charge of the attempted murder of Simone Lee on May 11th, 2021 at Fairview Crescent, Garryowen in Limerick.
The jurors in the case were discharged this morning when Mr Stokes entered guilty pleas on three other charges. Mr Justice Michael McGrath thanked jurors for their attendance and discharged them.
Sean Gillane, SC, for the State said that a victim impact statement would be prepared overnight for presentation to the court on Wednesday at the sentencing hearing.