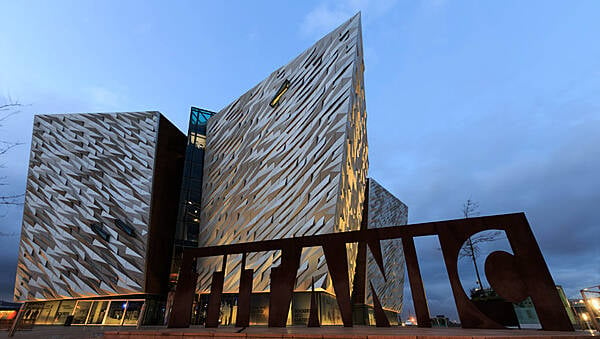 By Claudia Savage, PA
Titanic Belfast is to reopen on Saturday exhibiting some of the rarest pieces of memorabilia from the ship in the world.
One such piece is an original deck chair bearing the White Star line logo, one of only six that still exist.
Also on display is a life jacket from an unknown victim which is one of only 12 now remaining from the 3,500 that were onboard.
Chief executive of Titanic Belfast, Judith Owens, said: "We are honoured to have been entrusted to display these extremely rare artefacts connected to RMS Titanic's story.
"They are of great historical significance and will be very powerful in helping visitors make emotional and human connections to the stories of Titanic's passengers and crew as part of the reimagined Titanic Experience."
Titanic Belfast was able to add these artefacts due to a €5.1 million (£4.5 million) investment fund from Titanic Belfast Gallery Refreshment Fund and Maritime Belfast Trust.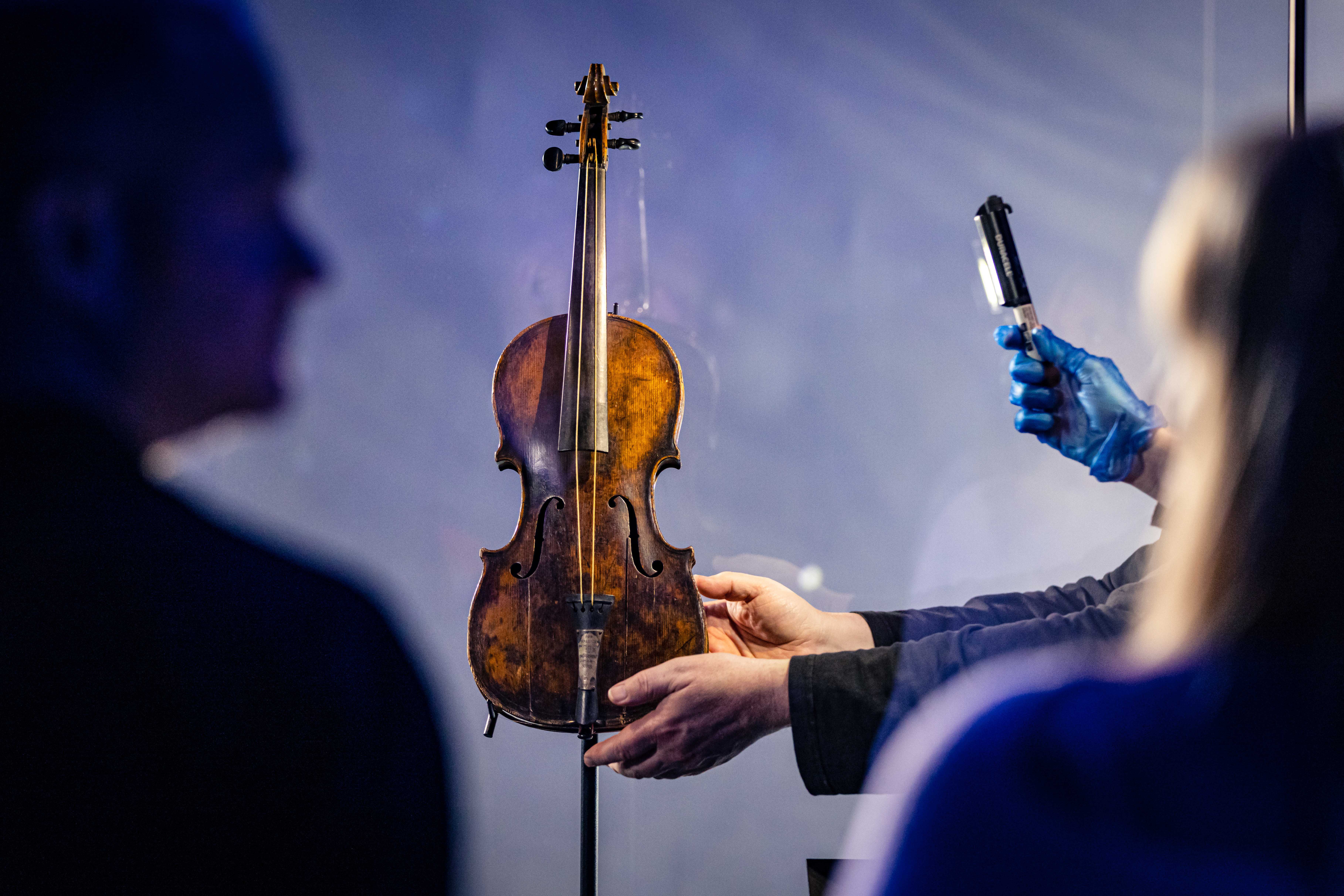 Other recovered items at the museum now include a pocket watch frozen at the time its wearer entered the water, a violin belonging to Wallace Hartley who was one of the musicians now famous for continuing to play as the Titanic sank, and a plan of the first class accommodation belonging to Ellen Bird – the personal maid to Ida Straus, whose husband owned Macy's department store in New York.
The refreshed experience introduces "The Pursuit of Dreams" as a new theme, and will combine immersive new technology with this original maritime heritage collection to tell the authentic story of the Titanic.
The new Titanic experience will be open to the public from Saturday March 4th.