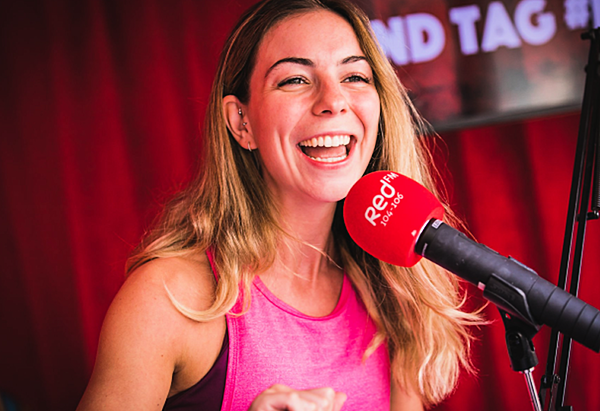 James Cox
Bauer Media Audio has announced that it has completed its acquisition of Cork's Red FM.
Red FM is one of the most popular commercial radio stations in Cork.
Red FM will now join Today FM, Newstalk, 98 FM, SPIN 1038 and SPIN Southwest within Bauer Media Audio's portfolio in Ireland.
With the addition of Red FM, Bauer Media Audio has extended its reach in Ireland, with more than 1.9 million listeners every week.
Simon Myciunka, chief executive of Bauer Media Audio Ireland, said: "The acquisition of this brilliant regional radio station will further grow our presence in Ireland and builds upon our commitment to providing top quality content and outstanding service to our listeners.
"As one of the most popular regional radio stations in the country, Cork Red FM's is a great addition to our portfolio, and we look forward to working alongside the talented Red FM team to continue to deliver an exceptional listening experience."
Diarmuid O'Leary, chief executive of Red FM, added: "I'd like to thank everyone who have been a part of this journey for their contribution, in particular the staff at the radio station, who have been central to our success over the last 20 years. Red FM is now ready to embark on a new chapter, and I'm sure that as a valued part of Bauer Media Audio, the station will continue to soar to even greater heights."
Vienna Investments Ltd owned by Pearse Farrell and Bernadette Keogh was the majority shareholder in Red FM before its sale to Bauer Media.
The Irish Times Group is also a part-owner of the station, having acquired a stake through its acquisition of the Irish Examiner and other titles in 2018.