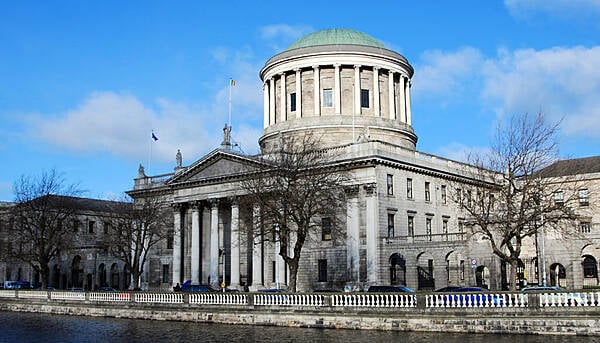 High Court Reporters
Two High Court challenges have been initiated against permission for a 32-apartment development that requires the demolition of a 19th-century property in Howth.
Graymount House Action Group and Howth residents Aoife Grimes and Darragh Richardson together want the court to quash An Bord Pleanála's approval for the demolition of Graymount House and associated buildings to make way for the construction of a four-storey block.
The second judicial review is brought by Christian Morris, of Claremont Road, Howth.
Last October, An Bord Pleanála granted permission for the development to Trafalgar Capital Ltd. Its decision came on appeal by third parties to an earlier approval from Fingal County Council.
The Graymount applicants, represented by Ken Kennedy Solicitors, allege the board's decision is "irrational and unreasonable".
They claim An Bord Pleanála failed to recognise that demolition of a 19th-century house that is "attractive in character and of considerable age" would contravene objective of the local development plan in relation to retaining historic building stock.
The Graymount group and Mr Richardson, of Thormanby Lawns, and Ms Grimes, of Dungriffin Road, also allege the board wrongly failed to identify that the removal of trees from the site is a material contravention of the development plan.
It further failed to adequately address alleged issues of pedestrian safety raised in submissions by Ms Grimes, they claim.
They also base their claim on EU law grounds, including in relation to the board's approach to determining if an Environmental Impact Assessment was required.
The two actions, which have not yet been granted leave of the court, came before Mr Justice Richard Humphreys this week.
The judge adjourned the cases for three weeks.