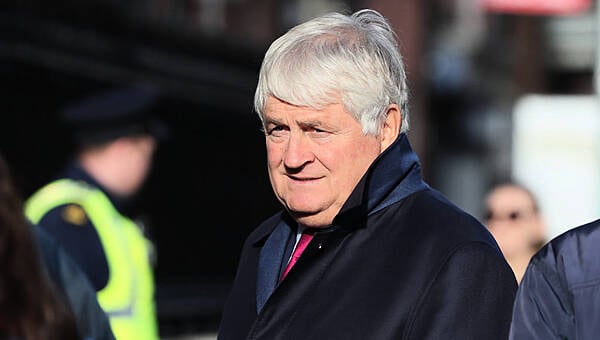 Denis O'Brien is expected to lose control of Digicel under a plan with a group of bond creditors to swap $1.8 million (€1.7 million) of borrowings for an equity stake in the telecommunications business.
As reported by The Irish Times, Digicel confirmed in a statement that Mr O'Brien had "endorsed" the restructuring agreement. The statement said that Mr O'Brien would "remain actively involved in the business as a director and retain an equity interest".
Market sources say that bondholders behind the debt being written off will end up with a majority stake in Digicel.
Mr O'Brien established the company in Jamaica in 2001, after netting about €200 million from his sale of Esat Telecom to BT Group the previous year.
"While no definitive agreement concerning the material terms of the proposed transaction has been reached and no assurances can be provided that an agreement will be reached, based on momentum to date and agreement in principle on key terms, the company believes a consensual and comprehensive restructuring is achievable," Digicel said.
Digicel has struggled with significant debts for some time. In July 2022, O'Brien sold the Pacific unit of the Digicel empire for $1.6 billion to Australian telecoms group Telstra.
Political and economic unrest in Haiti, a key market for Digicel, has also impacted the firm's ability to make repayments in recent months.