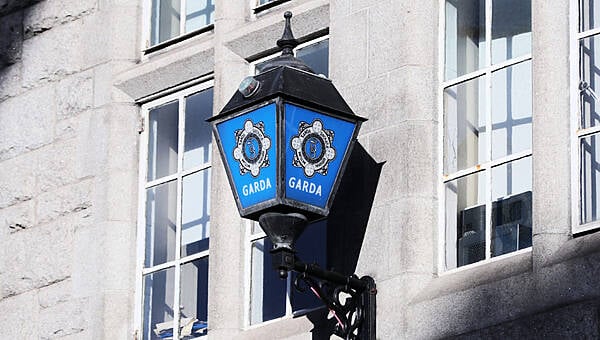 Sarah Slater
Updated: 1.40pm
A 69-year-old man has been charged in connection with the fatal stabbing of a Polish man in Kilkenny on Monday night.
Gardaí were called to a semi-detached house on Meadow Way after emergency services were alerted to an incident by neighbours in the housing estate on the Castlecomer Road.
Despite the efforts of emergency services, Rafal Jaycna (37) was pronounced dead at the scene.
Mr Jaycna's body was taken to University Hospital Waterford where a post-morten examination took place, the results of which were not released for operational reasons.
Shortly after the incident, the 69-year-old man was arrested and questioned by gardaí.
On Wednesday afternoon, gardaí confirmed the arrest man has since been charged in relation to the incident and is due to appear before Carlow District Court later on Wednesday.