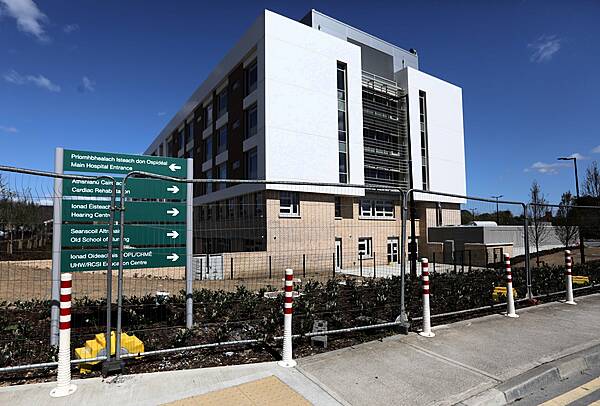 Michael Bolton
The Taoiseach says it's a matter of great concern that 6,000 people are waiting for cancer test results.
It's understood that up to 6,000 patients are waiting up to six months in some cases because of a backlog at Waterford University Hospital.
It is understood many of those waiting on results relates to routine tests and not urgent ones.
Speaking in the Dáil, Leo Varadkar says the hospital is working to address the issue and help patients with this backlog.
"The hospital group have confirmed that corrective measures have been put in place, and the hospital has confirmed that all urgent samples have been processed without delay." said Mr Varadkar.
"Corrective actions include the transfer of histology samples are reporting to other laboratories."
Sinn Féin spokesperson for health David Cullinane has expressed concerns with the length of time it's taking for patients to receive samples.
"I have accepted that these are routine samples, nobody wants to raise alarm, but hospital management have also told me that there is also a risk of cancer in some of these samples.
"We need to get them processed. Each of these patients need to be ensured that their samples will be processed as soon as possible."