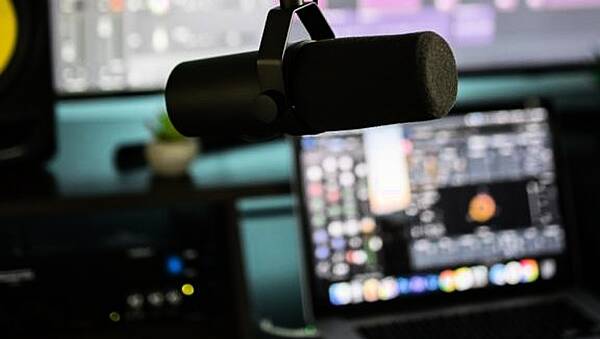 Noel Baker
A radio newsreader and presenter has been charged with a number of drugs offences, including having a quantity of cannabis, cocaine and MDMA worth more than €13,000 for sale or supply.
Pearse McCarthy, 52, appeared before Bandon District Court on nine charges.
Mr McCarthy, who has worked for 96fm and 103fm and is also a podcaster and has an address at 11 Red Abbey Court on Margaret St in Cork City, faces three charges of possession of drugs in on October 27th, 2017 at an address in Kinsale, three charges of having drugs for sale or supply at the same address and on the same date, and one charge of having drugs worth more than €13,000 for sale or supply, again on the same date and at the same address. The drugs are alleged to have been MDMA, cannabis and cocaine.
He also faces one charge of simple possession of cannabis and one charge of having cannabis for sale or supply at his home on August 18, 2021.
Det Garda Colin O'Mahony told Judge James McNulty that he had arrested Mr McCarthy on Thursday morning at Weir St in Bandon and charged him at 9.47am. The court was told he made no reply to the charges.
Sgt Paul Kelly said the DPP had consented to Mr McCarthy being sent forward for trial at the circuit criminal court, or on a signed plea, should that arise.
Sgt Kelly said Gardai had no objection to a release on bail but stipulated conditions, which solicitor for Mr McCarthy, Donal Daly, said were agreed.
They are that Mr McCarthy sign on three times a week at the Bridewell Garda Station in Cork, that he is contactable by Gardai, reside at his address and not apply for any replacement travel documents. The court heard that he has already surrendered his passport.
Legal aid was granted in the case and Mr McCarthy was released on bail, on his own bond of €5,000, no cash required, to appear again before the court at 2pm on March 16th next.