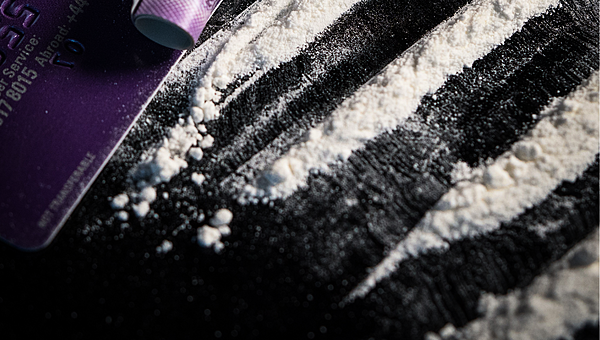 Gordon Deegan
David Keane (30), of Island Rd, Assumpta Park, Limerick, has been convicted of cocaine dealing at his cousin's wedding at the Bunratty Castle Hotel on June 23rd, 2019. Ennis District Court heard that gardaí discovered nine bags of cocaine, totalling 8.5 grams and worth €580, concealed in Mr Keane's underwear after his arrest.
Det Garda Kevin Hooban testified that there was "no possible way" Mr Keane could have taken that amount of cocaine without hospitalisation, leading Judge Mary Larkin to conclude that the drugs were leftovers from what Mr Keane had sold at the wedding. Gardaí also found €1,310 in cash and two mobile phones in his possession.
During the trial, Det Hooban told the court that he was asked last week how many lines of cocaine users could snort from a gram of the drug. The detective replied: "It depends how thick the lines are, but from what I gather, you could get four or five lines from a gram."
Mr Keane argued that the cocaine was for personal use and not intended for sale. However, Judge Larkin rejected his claims, stating that she was "absolutely satisfied" that Mr Keane had the drugs to sell at the wedding.
Judge Larkin said that Mr Keane was unable to say how many grams he had before being found with the nine bags.
In response, Judge Larkin imposed a 100-hour community service sentence on Mr Keane, rather than a suspended prison term.