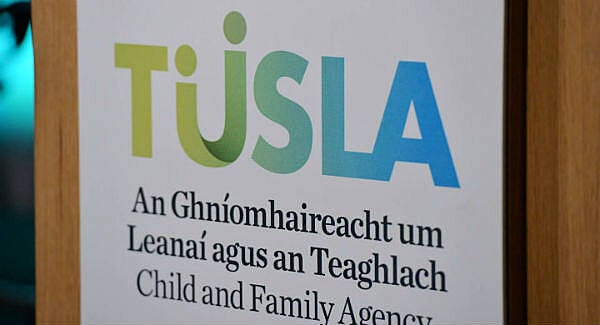 Michael Bolton
Tusla has issued almost 900 warnings to families over school absenteeism in the past two years.
Parents and guardians have a legal obligation to ensure their child attends a school, or else receives an education elsewhere.
Figures provided by Tusla show 879 school attendance notices were issued to the families of 589 individual children in 2021 and 2022.
Any child who misses 20 school days must be reported by law, and schools are legally required to report such absences to the child and family agency twice a year.
134 court summonses were issued during the same timeframe to the parents or guardians of 92 individual children for repeated absences of their child from school.
The child and family agency says absences from school can be a 'complex issue'.
Justice Minister Simon Harris says families and children need to be supported.
"The impact of Covid-19 pandemic and the mental wellbeing of children, issues around children with special educational needs and getting appropriate school places", said Mr Harris.
"What I would like to see is having a deeper dive to having an understanding as to what's behind this, and how we can support families. Every mum and every dad wants their child to be able to go to school."
Family law solicitor Gillian O'Mahony says parents are responsible for ensuring their child attends school.
"The emphasis needs to be on helping families because it's not a child's obligation as such to attend school. It's the parents' obligation to cause their child to attend school, and that's in the legislation."