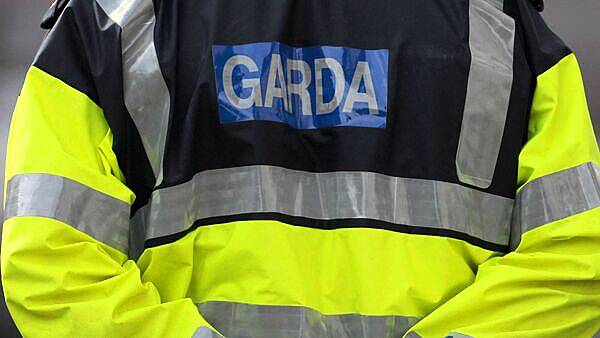 Michael Bolton
The AGSI isn't ruling out the possibility of strikes should issues with the Garda roster not be addressed.
Members today voted to take a series of "Days of Action", the first of which will be held this day week.
100 members of the AGSI will march to Garda Headquarters this day next week, and hand a letter to the Garda Commissioner.
They're frustrated that a commitment by the Garda Commissioner in relation to returning to normal working patterns hasn't been honoured.
Antoinette Cunningham, General Secretary of the AGSI, said members will discuss industrial action over the next few weeks.
"If nothing happens in the next four weeks to resolve this matter, they will at their annual delegate conference in Galway, discuss up to and including all forms of industrial action that is open to them to take if possible", said Ms Cunningham.
She admitted the uncertainty of the roster is the most frustrating aspect of their roster issues.
"Five and half weeks out of the end of the current roster, AGSI members don't know what roster they will be working. This is a situation that has been going on since March 2020.
"When we left our shift pattern to police the Covid pandemic, and I suppose very since then we have had n o certainty in terms of our working roster patterns and this is causing anger and frustration at this moment in time."