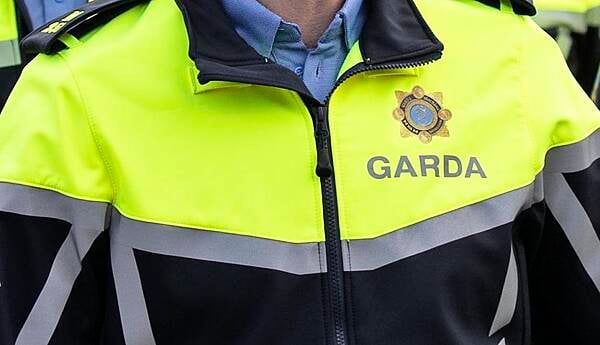 Ken Foxe
Gardaí were hit with 17 allegations of bullying last year, with nine complaints lodged by male officers and eight from female members of the force.
A single case of sexual harassment – based on an allegation made by a female member – also remained under investigation from a previous year.
Of the eight complaints of bullying made by female officers in 2022, all of them were forwarded for an inquiry and remain under investigation.
From the nine bullying complaints lodged by male members of An Garda Síochána, seven were forwarded for investigation.
Of those, four remain under investigation, two have been withdrawn, and one was not deemed bullying or harassment under garda policy.
Two cases were dealt with by mediation instead of a formal investigation, according to records provided under FOI by An Garda Síochána.
The gardaí said there were no allegations of harassment made by members of the gardaí during the course of 2022.
Furthermore, there were no new allegations of sexual harassment made either with a single case from a previous year remaining under investigation.
Gardaí said complaints for the three types of behaviour – bullying, harassment, and sexual harassment – totalled seventeen during last year.
Of those, fifteen were forwarded for investigation, with thirteen of them still the subject of inquiries.
The figures appear to be up relatively consistent with previous years. In the first nine months of 2021, there were eight complaints, but during 2020, there were eighteen allegations made, and a further fourteen in 2019.
The garda bullying policy says its aim is to deal with complaints in a "prompt and professional manner to avoid any further distress to the parties involved".
It said some complaints were better dealt with through "informal procedures" like mediation without invoking a formal investigation.
The policy said workplace bullying and other behaviours lower morale, often resulting in stress and absenteeism.
It added: "Every employee has the right to be treated with dignity and respect and to carry out their duties in an environment that is free from harassment, sexual harassment and bullying.
"[These behaviours] will not be tolerated within the Garda Síochána and can lead to disciplinary action."