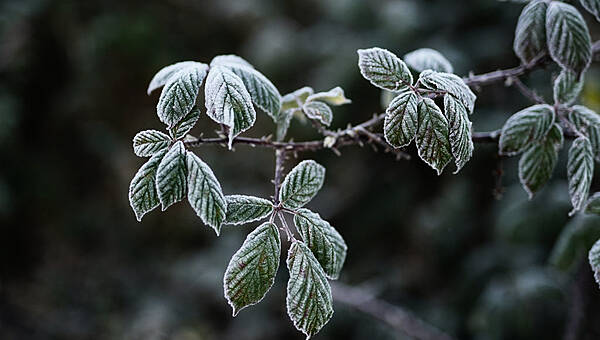 James Cox
A status yellow warning for ice is now in effect until Tuesday morning with temperatures set to fall as low as minutes 4 degrees overnight.
Met Éireann is warning of hazardous conditions.
The Road Safety Authority (RSA) is calling on all road users to leave extra time for their journeys, and to "take it gently" on un-treated roads or paths.
Head of communications at the RSA Brian Farrell said braking can be particularly difficult on icy stretches.
Mr Farrell told Newstalk: "Of course it's important that you leave an extra distance between yourself and the vehicle in front, so you can stop the car, stop the vehicle, in case of an emergency.
"Critically, watch out for vulnerable road users… particularly cyclists, and always pass wide when you are overtaking cyclists."
Mr Farrell added: "I think gently does it has [sic] to be the watch word over the coming days. We are going to be dealing with icy roads, not all roads will be gritted.
"National roads will most likely be gritted, but once you go off those national roads on to local roads, rural roads, the chances are the roads are not likely to be gritted, and you really do have to take it easy and go delicately, gently on the controls."