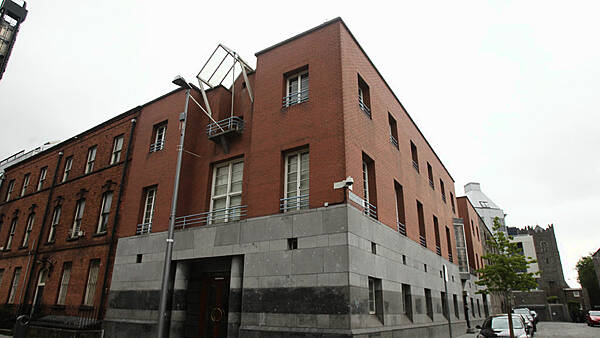 Tom Tuite
A teenage boy has been ordered to obey a curfew and "don't carry a knife" after gardaí charged him with violent crimes in Tallaght, Dublin.
The 16-year-old boy was brought before Judge Brendan Toale at the Dublin Children's Court on Tuesday.
He is accused of possessing a knife and assault causing harm to a male at Sean Walsh Park on May 8th, 2022.
He is accused of assault causing harm to a male and a female, production of a blade during a fight and robbing the male of a phone and attempted robbery of the female on February 19th at another location in Tallaght.
He also has a knife possession charge for an alleged offence on January 10th at Belgard Square. The court heard he "made no reply" to the charges.
The teen was not accompanied by a parent, a legal requirement in Children's Court cases. Defence counsel Doireann McDonagh explained the teen's mother could not attend because of childcare commitments.
However, counsel confirmed the boy was consenting to abide by bail terms.
Judge Toale ordered the youth to abide by a curfew, to sign on three days a week at a garda station, remain contactable by phone at all times, stay away from witnesses and "don't carry a knife".
The judge warned the boy that gardaí could come to his home to check the curfew.
It was also stressed to the boy that he risked being held in custody for the duration of the proceedings if he broke the terms.
He was granted legal aid and ordered to appear again in April for directions from the Director of Public Prosecutions to be obtained.
The teen, yet to indicate a plea, cannot be identified because he is a minor and spoke only to confirm he understood the bail conditions.