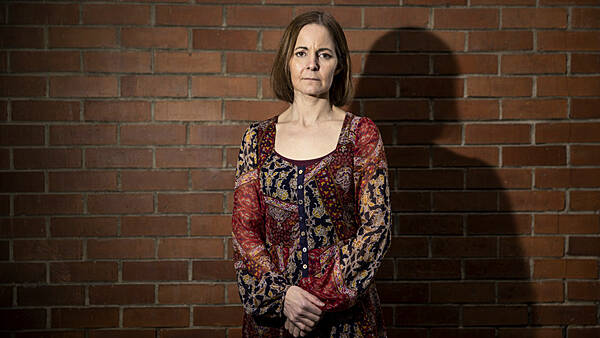 By Claudia Savage, PA
The granddaughter of a German businessman who was killed by the IRA has spoken of the impact of generational trauma on her family almost 50 years on from his death.
Tanya Williams-Powell's grandfather Thomas Niedermayer, the manager of the Grundig factory in Belfast and the West German honorary consul for Northern Ireland, was kidnapped by the provisional IRA on December 27 1973.
His body was not found until seven years later in 1980, when he was discovered in a shallow grave in Colin Glen, Belfast.
The shockwaves of grief continued to affect the family for generations following Mr Niedermayer's murder.
Ms William-Powell said her grandmother Inge Niedermayer was the first of four family members to take their own life in the years following her husband's death.
"After that unfortunately his wife Inge took her own life," Ms Williams-Powell explained.
"Subsequent to that their two daughters – Renate and my mother Gabrielle – both also took their lives, as did my father."
Intergenerational trauma is the term used for the observation that trauma experienced directly by one generation can have an impact on the mental health of their children.
A study from Queen's University on inter-generational trauma flagged that those affected by atrocities during the Troubles have not received sufficient support leading to very poor psychological health, frequent nightmares, anxiety, fear, flashbacks, high suicide rates, and a reluctance to talk about traumatic events for fear of causing distress.
Ms Williams-Powell said of her grandfather: "But his murder obviously affected Inge and their daughters so profoundly that they never got over it.
"And I recall seeing Inge when I was young, and all I saw of her was a very small, sad person who hadn't got over what had happened, and it seemed to just weigh her down all the time."
Renate and Gabrielle (Gabi) were teenagers at the time of their father's kidnapping and witnessed him being taken into a car by two men.
"Renate and Gabi seemed quite estranged as well, possibly, because they were teenagers at the time of his death," Ms Williams-Powell said.
"The guilt that they felt and they couldn't really talk to each other.
"That seemed, particularly with my mum, to overshadow her entire life. I think mental health issues particularly back then was even more taboo than it still is now. It was all swept under the carpet.
"This is to highlight the legacy of victims of the Troubles that it doesn't only affect that one person but it can have a long-lasting detrimental effect to the families who were left behind."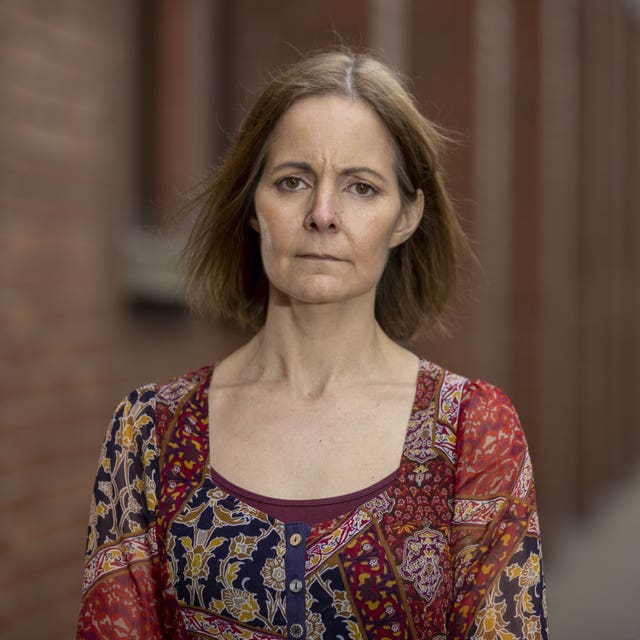 The Northern Ireland Troubles Legacy and Reconciliation Bill is currently being discussed in the House of Lords.
The Bill seeks to introduce an independent commission that will publish a historical record of all Troubles-related deaths.
To achieve this, prosecutions for Troubles-related offences not involving death or serious injury will be barred.
This aspect of the Bill has been condemned by Amnesty International UK for protecting perpetrators if they give an honest account of crimes they committed during the Troubles.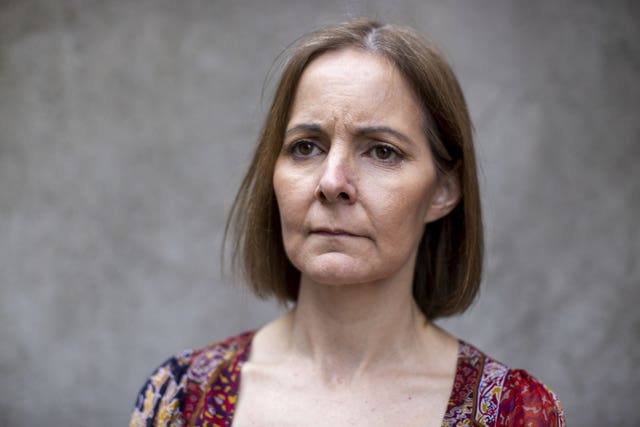 In 1981, two men were charged in connection with Mr Niedermayer's murder.
One man pleaded guilty to manslaughter, claiming he had killed Mr Niedermayer unintentionally when he tried to escape, and was later sentenced to 20 years' imprisonment.
"In a way we're lucky that we did have those criminal trials and people were found guilty," Ms William-Powell said about her family's case.
"I can understand where they're coming from with an amnesty in order to get the truth and honest accounts of what has happened.
"My feelings would be for that of the victims. That truth is all well and good. But where are the consequences?
"I would say that truth and justice should actually go hand in hand and there must be a better way of getting both of those for the victims and for everyone to be able to move on. But I do think that the perpetrators of violent acts should receive some sort of punishment.
"I'm not sure if the people who will say 'violence was our only option' really understand the effects it has on the family and the friends and the wider community that it involves."
Saturday March 11 is European Day of Remembrance for Victims of Terrorism, with a victims' event being held in Stormont on Tuesday to advocate for more support for victims and survivors.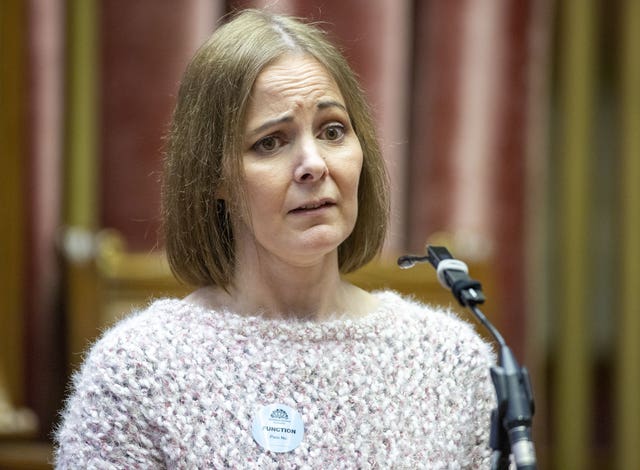 European victims' day aims to show solidarity with victims of terrorism across the world. Ms Williams-Powell spoke at Stormont on Tuesday about the importance of opening up to alleviate the trauma and grief that can engulf victims of terrorism.
"I just hope that me attending this European victims' event will help other people to realise that you're not alone, that everybody's experiences are different."
As someone who has vast experience with familial grief, Ms Williams-Powell offered her advice for those who may be struggling with events of the past.
"It doesn't have to be everything that you are, and you can actually move on from that and break the cycle of grief and guilt and depression.
"Learn from it. Educate our youngsters that violence isn't always the right way to go about things.
"And the way that we teach children now about communication and empathy and understanding is a much better way to get your point of view across, as far as I'm concerned.
"There are people out there who can help. And if me speaking about our situation helps anyone, that makes this trip so worthwhile."
The aim of the day is to pay tribute to all European victims and survivors of terrorism, regardless of the extremist ideology that inspired the attack, as well as a show of unity and resilience against terror and violent extremism.