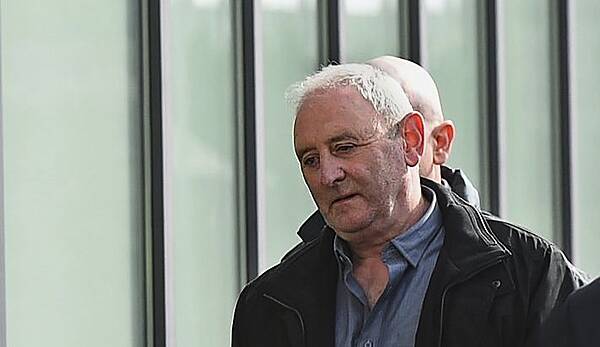 A man in his 60s has been charged with the murder of pensioner John Brogan in Co Mayo last Sunday.
Kevin McHale, of Annagh in Castlebar, Co Mayo, appeared before Castlebar District Court shortly before 12.30pm on Tuesday afternoon.
Detective Sergeant Michael Doherty gave evidence that he had arrested the defendant at 11.12am, and charged him with the murder of the 83-year-old farmer.
Judge Fiona Lydon heard the accused man made no reply when cautioned.
Mr Brogan's body was discovered in his cottage at Pheasant Hill, Cloonkeen on Sunday evening.
McHale was arrested on Sunday evening as part of the murder investigation and was held for questioning at Castlebar Garda Station under Section 4 of the Criminal Justice Act.
Det Gda Doherty made an application to remand the defendant in custody to Harristown District Court on Friday morning.
Judge Lydon approved the application and solicitor Gary Mulchrone asked that his client should get any necessary medical treatment including a psychological assessment.
Judge Lydon agreed to the request and also approved legal aid after she heard the accused receives social welfare.