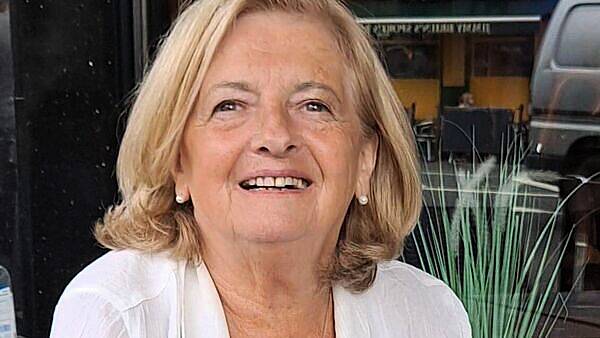 Anne Lucey
A 52-year-old man has appeared in court in Killarney charged with the murder of his 75-year-old mother.
Billy Burns, of no fixed abode, has been charged that on a date between August 12th and 15th, 2022 at 45 Ardshanavooley, Killarney, he did murder one Miriam Burns, contrary to common law.
During the brief court appearance shortly after 3pm at Killarney District Court, details were given of arrest, charge and caution earlier. Billy Burns was arrested at 12.45pm at Church Street, Tralee, arresting officer Detective Sergeant Michael Quirke said.
He was cautioned and shown a copy of the charge and in reply Billy Burns said "no comment", Detective Sgt Quirke said. Billy Burns' solicitor Padraig O'Connell said he had no questions on procedure.
The State's application was to remand him in custody to Tralee District Court to appear via video link on March 8th. The instructions from the Director of Public Prosecutions (DPP) was for indictment at the Central Criminal Court, the court also heard.
Solicitor Mr O'Connell said he was applying on behalf of his client for "all appropriate medical treatment including psychiatric treatment" whilst on remand. He would be applying to the High Court for bail, the solicitor also said.
His client was on disability and he would be applying for legal aid, Mr O'Connell also told the court.
Judge David Waters ordered that Mr Burns receive all appropriate medical treatment including psychiatric, and he remanded him in custody to Tralee until Wednesday to appear via video link.
Family members, including a daughter, brother and sisters of the deceased were in court.