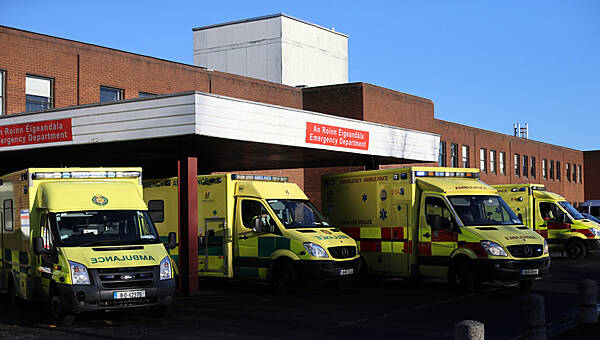 Kenneth Fox
There are 634 patients waiting on trolleys in Irish hospitals this morning.
The Irish Nurses and Midwives Organisation (INMO) says 513 patients are waiting in emergency departments.
A further 121 people are in wards elsewhere around hospitals, according to the INMO's Trolley Watch figures.
University Hospital Limerick is the worst affected with 90 people on trolleys this morning. Cork University Hospital is the second most overcrowded with 73 people on trolleys.
Meanwhile, Wexford General Hospital currently does not have an emergency department because of recent fire damage.