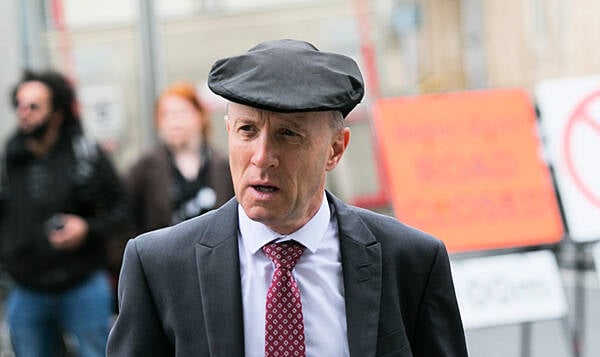 Fiachra Gallagher
Income from rental properties was listed on the latest government Register of Interests by 27 of the country's 160 TDs.
The latest Register of Interests shows that the current number of landlords in the Dáil has dropped from the 35 listed in the previous Dáil.
Independent TD Michael Healy-Rae has the most rental properties at 16. The Kerry TD stated that he provides accommodation for Ukrainians.
Taoiseach Leo Varadkar, meanwhile, describes himself as a lessor for an apartment in Castleknock, Dublin 15. It is the first time the taoiseach has registered as a landlord.
Under the heading "Other Information Provided", Mr Varadkar has stated: "This is the only property that I own or part-own." He also includes the property under the heading for land owned.
As reported by The Irish Times, the flat was his dwelling for many years but during 2022 he and his partner, Matt Barrett, moved to a house in Portobello, Dublin 8, owned by Dr Barrett.
A spokesman said that the flat was let for the first time during 2020 and Mr Varadkar's declaration was for that year.