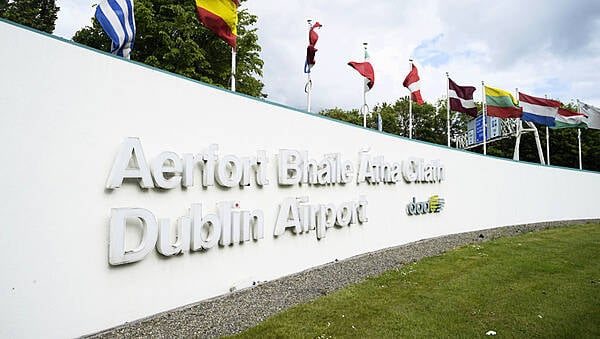 By Gráinne Ní Aodha, PA
An arrest has been made after more than €1.7 million worth of currency was seized at Dublin Airport.
The cash was discovered after Revenue officers stopped a passenger who had arrived on a flight from London Gatwick on Wednesday.
A search was carried out where cash – in euro, sterling and US dollars in varying denominations – was found.
The total amounted to €1,780,000.
Revenue said it is suspected the cash is the proceeds of, or intended for use in, criminal activity and is detained by Revenue in accordance with proceeds of crime legislation.
At Dublin's Criminal Courts of Justice on Thursday, Revenue was granted a three-month cash detention order.
A Taiwanese national aged in his 50s was arrested and questioned by An Garda Síochána.
This seizure is part of Revenue's ongoing work targeting smuggling and shadow economy activity. If businesses, or members of the public have any information, they can contact Revenue in confidence on 1800 295 295.