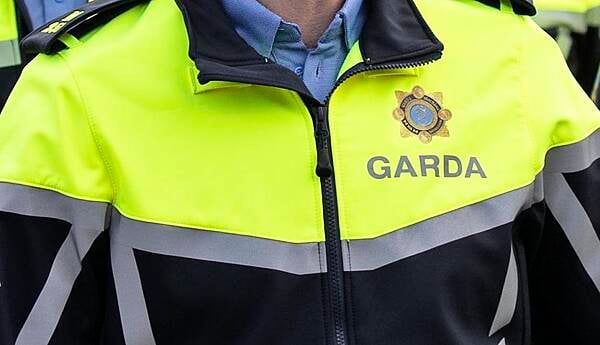 Fiachra Gallagher
Up to 40 people are expected to appear in various Dublin district courts on Thursday morning in relation to various burglaries and related crimes.
The court appearances come after a "comprehensive policing operation" carried out by An Garda Síochána in north Dublin, the force said.
Gardaí in Coolock and Raheny targeted organised crime groups and repeat offenders as part of Operation Thor, a Garda action aimed at tackling burglaries and associated criminal activity that usually occur in winter months.
Gardaí carried out coordinated crime prevention actions and enforcement activity based on intelligence and the latest burglary trends, the force said.
The 39 men and one woman (aged 18 to 63) have been charged with a total of 60 offences including burglary and associated crime. They are expected to appear before the Criminal Courts of Justice (CCJ), Swords and Balbriggan District Courts.
An additional two persons who were arrested as part of this operation are being dealt with under the Garda Youth Diversion Scheme.