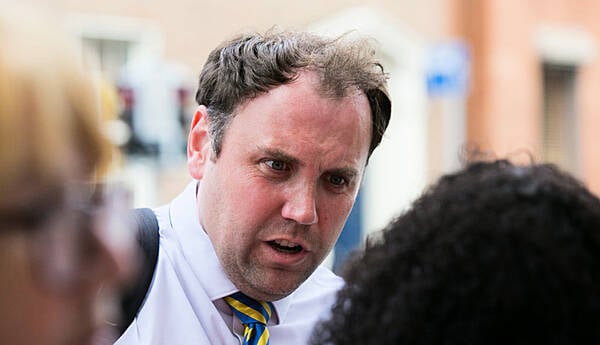 Vivienne Clarke
A Fianna Fáil TD has described the treatment of 80 asylum seekers sleeping in tents in Co Clare as "unethical and inhumane".
Up to 80 people in Knockalisheen had to sleep in tents as temperatures fell below freezing, Cathal Crowe told RTÉ's Today with Claire Byrne.
"Last July we saw a series of military style tents erected beside the recreation centre. There is nothing to heat the tents but a rudimentary heating system. They have their own beds, sleeping bags, far from ideal conditions.
"Last July, these tents were erected, of course, during a period of heatwave. But I cautioned at the time that this was the wrong approach, that it would be an entirely different situation from the cold autumn and winter months.
"And we arrived in December. It became a national debate. Was this ethical for people to be in these tents? And what resulted in the men being there? My figures are that it could be closer to 80. We do know it's single men. They're not Ukrainian refugees. These are men entering Ireland seeking international protection.
"I don't know how cold it was inside the tents, but it's unimaginable. It was bitterly cold here last night in this part of the country. Knockalisheen is right down near the Shannon estuary. And when bad weather is brewing up in the Atlantic, a very cold corridor of wind sweeps up along the coastal area."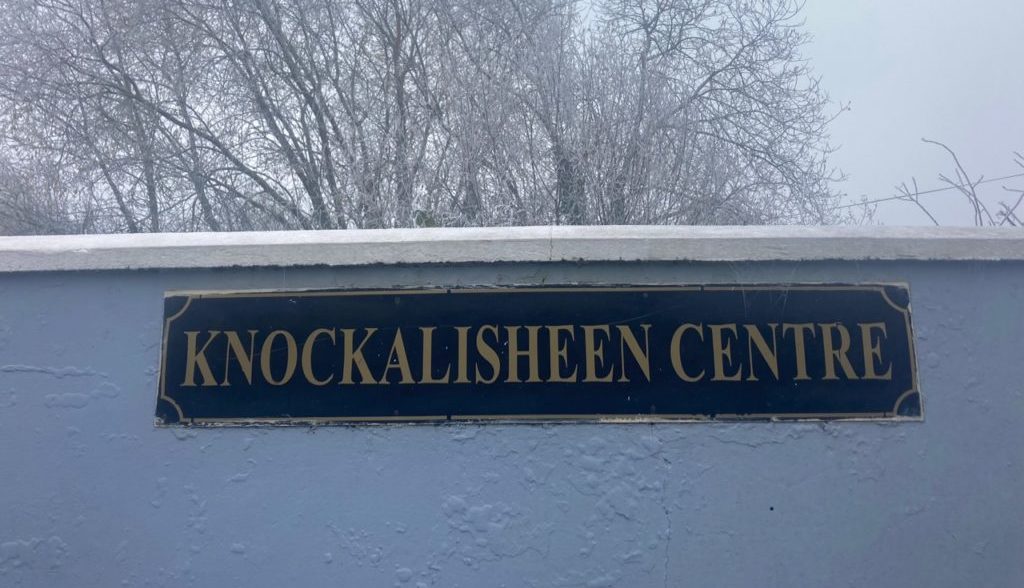 Mr Crowe said that the area just above Limerick and just south of Clare has some of the coldest temperatures in the country.
"I think it's unethical. I think it's inhumane to have people in tents at any time of the year. And part of me thinks that the debate shouldn't just be around what temperature is showing in the thermometer. I just think at any time of year tents should be below the bottom line of what we consider to be appropriate accommodation."
When asked if he had contacted the Minister with responsibility for providing accommodation for asylum seekers, Roderic O'Gorman, Mr Crowe said he had been in communication many times and the Minister's position was that the country simply did not have the accommodation.
"He cannot give any reassurances that this style of accommodation will end."
Many towns around the country had old convent buildings, garda barracks that were State-owned that were eyesores and could instead be converted into accommodation. If such buildings were converted they would be legacy projects, he said.