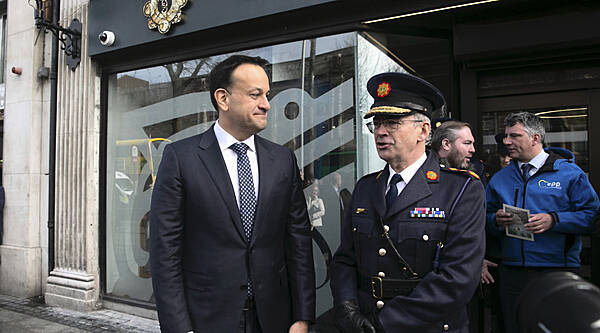 By Cillian Sherlock, PA
Garda Commissioner Drew Harris has described a planned protest march by members of the Association of Garda Sergeants and Inspectors (AGSI) as "unnecessary" and "not particularly helpful".
The AGSI is to hold a "day of action" and stage a protest march to Garda Headquarters on Monday over roster concerns.
Gardaí were moved to a new roster during the Covid-19 pandemic and the AGSI said "undertakings by the Garda Commissioner that we would return to our normal working patterns have not been honoured".
Mr Harris said roster issues have been subject to examination for three-and-a-half years and have now moved to an external process at the Workplace Relations Commission (WRC).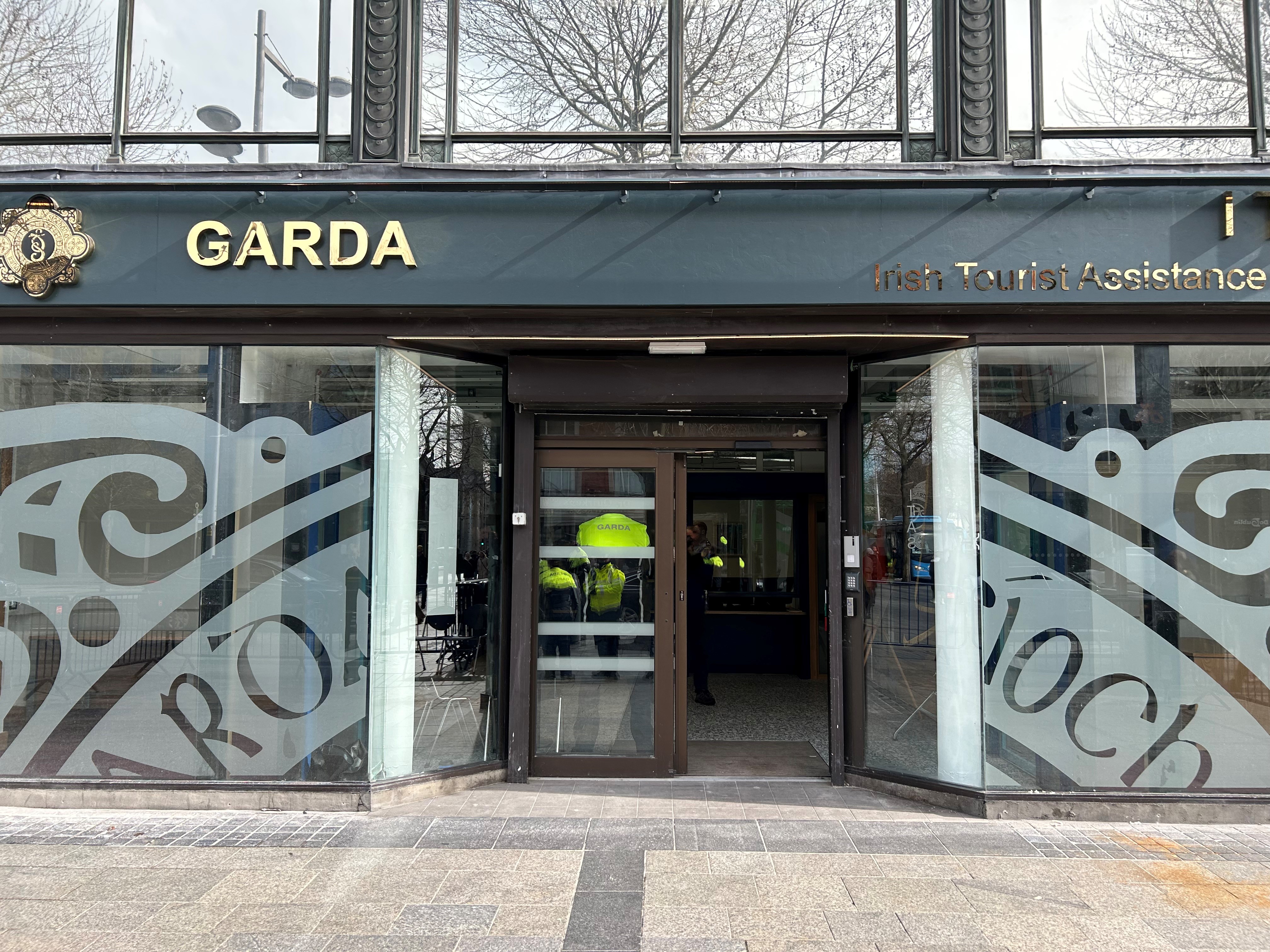 "We tried hard internally to find a resolution, that wasn't possible," he said.
He said rationale for changing rosters included efficiency, effectiveness and cost.
"The protest itself will be unnecessary given the action taken. I don't think it is particularly helpful when we're going into the process of the WRC," Mr Harris said.
He was speaking at the reopening of a Garda station on O'Connell Street in Dublin where Taoiseach Leo Varadkar said the matter was "a very important issue that needs to be resolved".
"We need rosters that work for the public so that the gardai are available when they need to be available," he added.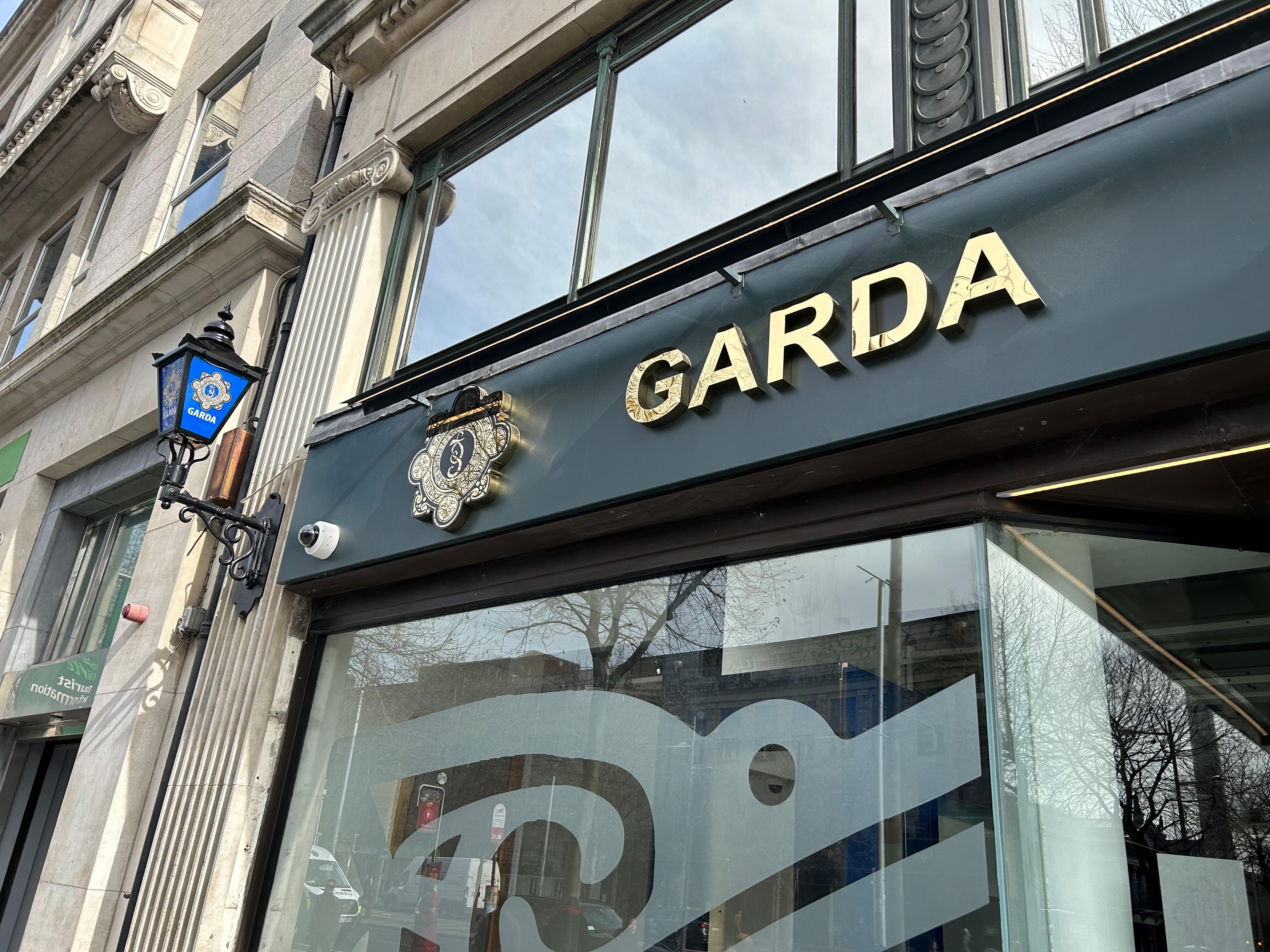 "But we also need rosters that work for gardaí, that respect family and the work-life balance."
The O'Connell Street Garda station will be home to a community policing team and be open between 8am and 2am.
Asked if the station had full services such as cells and a detective unit, Mr Harris said there would be no detectives working there but there were no shortages of cells elsewhere in the city centre.
"This should be seen as a community policing station," he said.
Mr Varadkar said the reopening was a "symbol of the Government's commitment to make the Norther Inner City and, for all those who live here, a safer and stronger community".
Asked about the logic behind the 2am closing time, Mr Varadkar said there were other Garda stations in the area and there was a desire to "have our resources on the street" rather than in buildings.