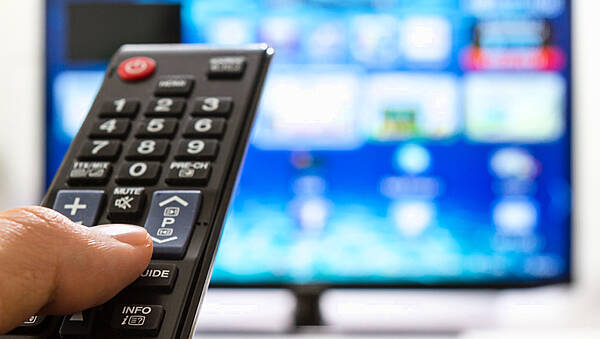 Michael Bolton
Residents in 12 counties across Ireland can expect a crackdown on illegal TV streaming services.
The so-called "dodgy boxes" stream access to premium TV, sporting events and brand-new movie releases at a much reduced price.
The announcement comes as several arrests were made in England for illegal streaming last week.
Dublin, Cork, Kildare, Wexford, Wicklow, Meath, Limerick, Offaly, Tipperary, Mayo and Donegal are some of the counties being targeted.
It is understood that the crackdown will not target the end user, who purchases the USB stick, but rather those who sell the service.
As of now, it is unclear how many people across the country avail of illegal streaming services.
The chief executive of Sport for Business, Rob Hartnett, said people can be scammed by those who provide illegal streaming services.
"It can be a little bit dodgy in terms of the links that are available for some of the streams that are being taken down illegally," he said.
"If you aren't paying for it, somebody is, and sometimes those people can be advertisers, or people that are trying to scam you money."